November 1, 2014
This October, our Creative Director, Cynthia Murnane attended the 2014 Adobe MAX Creative Conference. By attending conferences, IMW keeps our creative fresh, relevant and ready for the next assignment. Here are a few insights from the conference:
Touchscreens will be the future. One of the announcements that created a lot of buzz was that Adobe will be working with Microsoft to improve the abilities of tablets and touchscreens in a creative environment. Adobe set up a sample "Studio of the Future" which is touchscreen, based in large format screens for sharing and content creation. This will allow clients and creative agencies to collaborate visually together, for example on a large touchscreen conference room table.
Content creation can happen anywhere, anytime. Sharing and collaboration will become more seamless and integrated into our technological lives. There was a large emphasis on mobile tools on the go. No need to be tied to a desktop to take advantage of content creation software.
Rich digital experiences are going to become the new norm. The gamification of information will be continuing to evolve in the hands of creative agencies. For example, streaming video and 3D experiences mixed in with AI (artificial intelligence) technologies to simulate a "real" experience.
Animation is alive and well. As the web rebuilds following the decline of support for Flash, HTML5 based animation is stronger than ever. Tools like Edge Animate and Adobe After Effects are making web and mobile experiences sing with movement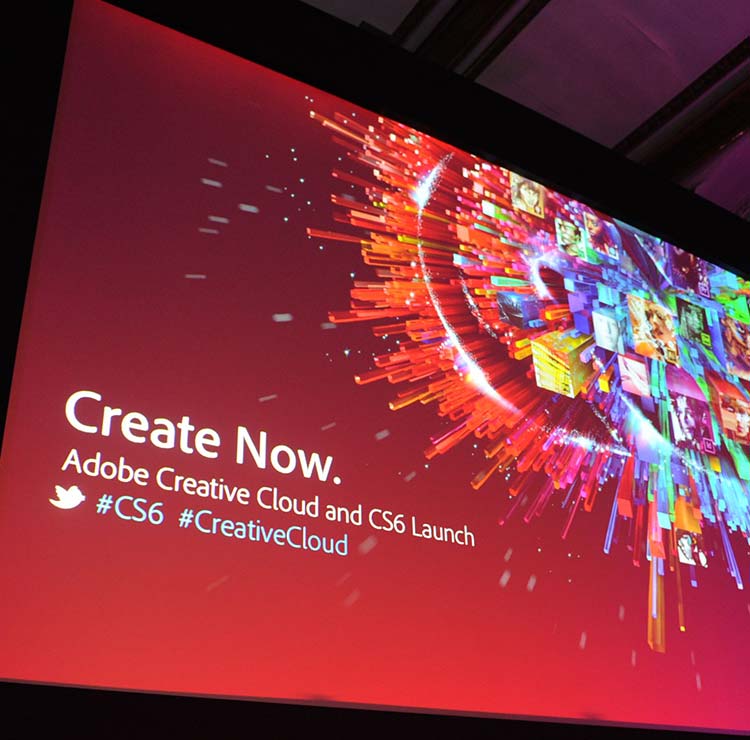 RELATED POSTS