November 1, 2014
In our continual thirst to be ahead of the curve, I attended a conference of over 250 marketing agencies who shared, yes, really shared, their finest and brightest people along with what are real trends in the digital world that will have real impact.
So as many of you are finishing up or just starting your plans for next year, I want to share with you eight interesting thoughts and trends.
1 – Get more human.
Think of how and where your consumers are orbiting and what you need to change in their orbit to bring them in to yours.
2 – Social Media is "Free" right?
As one presenter said, "Posting Epic Sh*t is not a strategy"… with 75% of consumers on Facebook and content consumption up to 10 hours a day, it is getting harder and harder to get your brand noticed in this space. Content shock will lead to more sites that filter what you receive. It has become pay to play and to do this effectively, your content must reflect your brand promise. If you don't have one, get one. And don't forget you can now put buy now buttons on many social media sites, so pay to play may just pay out!
3 – Wearable technology.
Whether it's high-end Google Glasses and watches or low-end RFID wristbands, technology will be worn to provide the wearer with the added convenience to data and simpler forms of payment. We heard real case studies about increases of 30% in F&B revenue when wristband technology with credit card data was offered to event goers.
4 – Website evolution.
Website strategy must accommodate for increased search, personalization, hacking and voice control, recognizing how each will play a role in website architecture.
5 – Mobile Commerce has reached a tipping point.
About half of Americans own smart phones and most of them use them about 3 hours a day. This technology brings us back to one-to-one marketing. For the customer it is added convenience. To us it means we have the benefit of knowing more about our customer as they swipe a phone versus a credit card.
6 – Internet TV is here.
TV is now smart and content can be specifically served to our customers. At a recent conference with a panel representing the top 5 agency holding companies, next year they estimate that 50% of their buys will be programmatic advertising versus 5-6% today.
7 – Where is that file?
The days of hitting the real filing cabinet to find something have long been over, but with the amount of data expected to increase 600%, it will not just be more convenient but critical to manage your digital assets. If you're not now, you need to be.
8 – Geofencing.
42% of major retailers are expected to use it next year. So whatever the side of the fence you are on, know that you can expect to be offered up a message in store that is hopefully something you're looking forward to like a discount or notice of a new offering you care about.
Content overload makes having a digital strategy even more important. Continually challenging us to be human, telling a story, knowing how to reach our audience and staying on top of their needs will be the foundation of future success.
On a more personal note, I am proud to be part of a professional organization of independent marketing agencies that are passionate about what we do and proud enough about what we know that we share it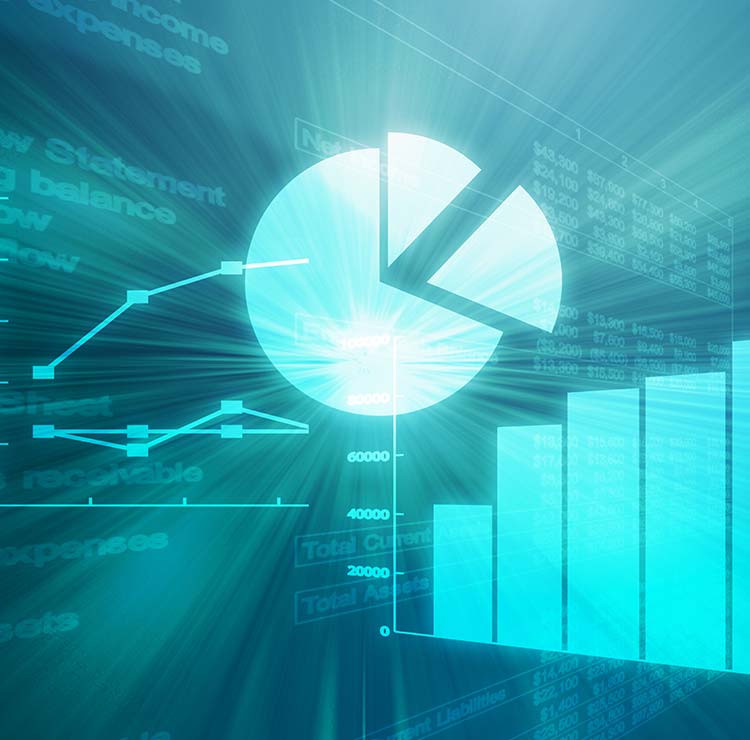 RELATED POSTS