March 20, 2014
It's the Year of Mobile…Again.
But really – let's face it – it's not going to be the year of mobile as it has been proclaimed and, for the most part, ad agencies aren't ready (yet).
Slowly but surely advertisers are coming around to optimizing their mobile experience, but still too many are putting the cart before the horse. "The Year of Mobile" is referenced with respect to media spend – when the advertisers are going to be putting their money into buying media on mobile ad units. This is all backwards.
Ad agencies need to be optimizing for the mobile experience prior to heavy investments into communicating to the mobile consumer. Already there are encroachment issues when dealing with a consumer on their mobile device – we're breaking into an extremely personal space. This, in its own right, demands that the experience provided to the mobile consumer is even more on target with the quality and personalization that is to be expected of such technology.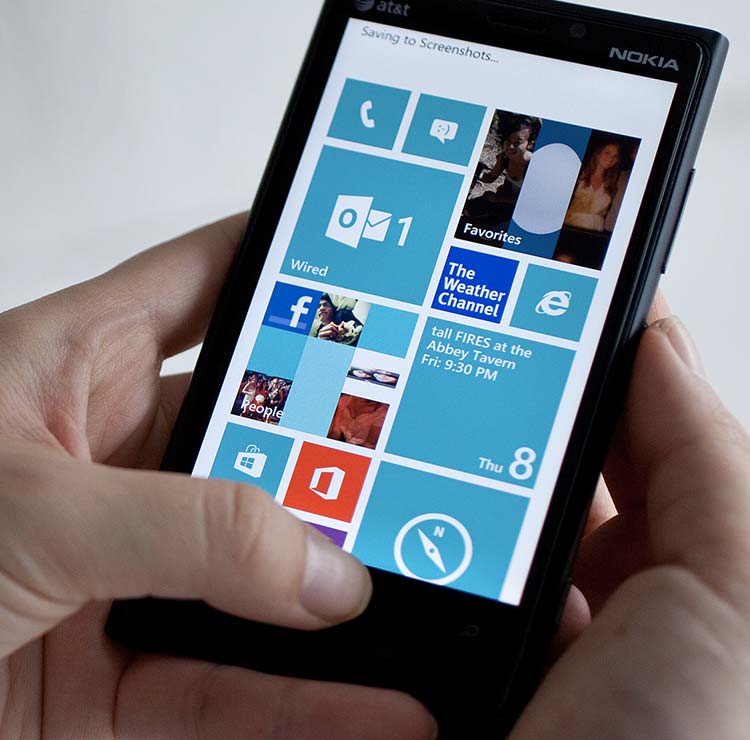 RELATED POSTS