January 29, 2015
Branding. It can seem like a daunting discussion.
How many touch points are there between you and your clients? Dozens? Hundreds? Thousands? And now, what if they all had to change?
Daunting or not, as times change, so must we: Evolve – Adapt – Progress. And that by no means excludes ourselves from the conversation (nor the application thereof). At some point, we must also look at ourselves; even (especially?) while helping others do the same.
You may have noticed there's a new look to IMW, and in the coming weeks you'll notice that it's more than just skin deep. Being around for over 20 years, it's not the first time we've evaluated ourselves, and it won't be the last – so we've taken ourselves through the same process we've guided many clients through before.
Audit & Research
Strategic Positioning
Identity/Brand Development
Branded Systems Development
Guidelines/Training
Implementation
It was a great journey. Out of this we've developed not only the new look you're seeing today, but we've also added additional services for our integrated model, expanding our digital and creative capabilities.
Staking Your Ground
Staking a unique position that resonates with your consumer is harder than ever:
Competition is tough
The market is crowded
And it's not going to get any easier
In addition to market factors and your own competition, the consumer is continually changing as well. More information is constantly (and consistently) at their fingertips, and this has dramatically shifted their path to purchase. That old purchase funnel? Well you can pretty much throw that one out that window.
On this purchase path, there are the "top of mind" brands, and then there are the rest – the ones that need to work their way into the purchase process as the consumer evaluates the options surrounding their intended purchase. This pivotal point is where lasting brands defend their place in the consumer's mind, or where up-and-coming brands have the ability to enter the conversation.
Framing the Conversation 
Reviews, Word of Mouth, Influencers… all of these are driven by the content surrounding your brand in the market. Your website, Facebook, Twitter account are now a major component of how you frame your conversation and are much more accessible. Not only does your brand need to represent your company, it needs to mean something in the mind of your consumers. Answering the questions of what your brand stands for, how can it engage people and what are your brand guidelines are key as you consider a brand "refresh" or updated website.
We suggest clients institute mini audits from time-to-time to check if your messaging is a consistent representation of your brand; review your content and what it says about your company as well as the experience for your clients or consumers. While not every company or product needs an overhaul before they embark on updating their website or other communications effort, taking a step back to reassess who you are can help to make sure your investment pays off.
RELATED POSTS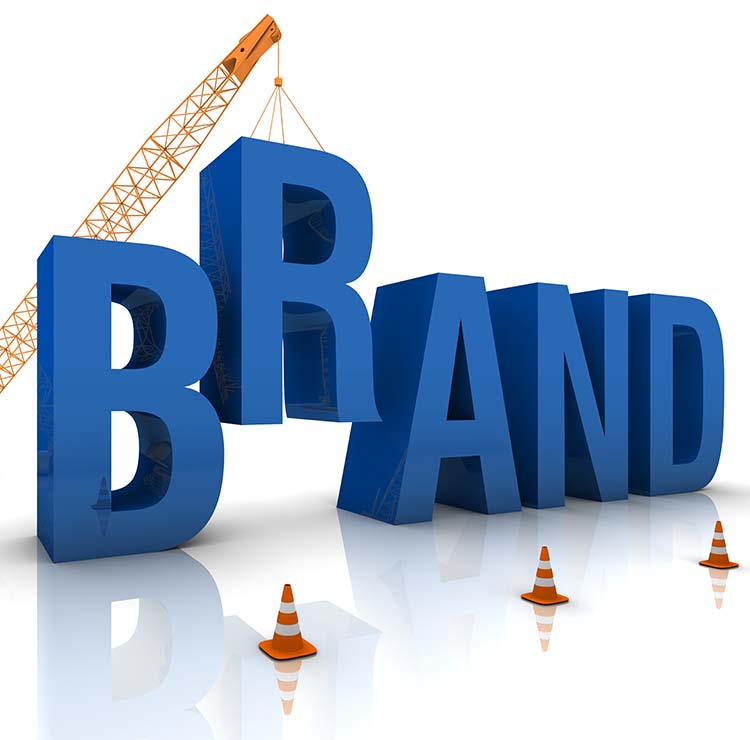 September 1, 2014
Strong Brands mean Strong Business
Read More