Brand Strategy - Logo Creation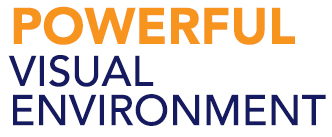 A brand is more than just a signature or logo. The entire visual environment in which the brand is expressed is an equally, if not more, powerful means of establishing the brand.
Based on our research findings and the development of the brand platform, IMW will evaluate current logos and determine the best identity strategy going forward. We will look at options with the current set of marks and consider the possibility that a new logo would evolve from the current identity to better align with brand positioning.