August 22, 2019
AHOY Matey! The IMW crewmembers took full advantage of the warm weather and celebrated summer with a trip just a few minutes South of the IMW office to Newport Beach (yes, can you believe it, we are so fortunate to call this our backyard)!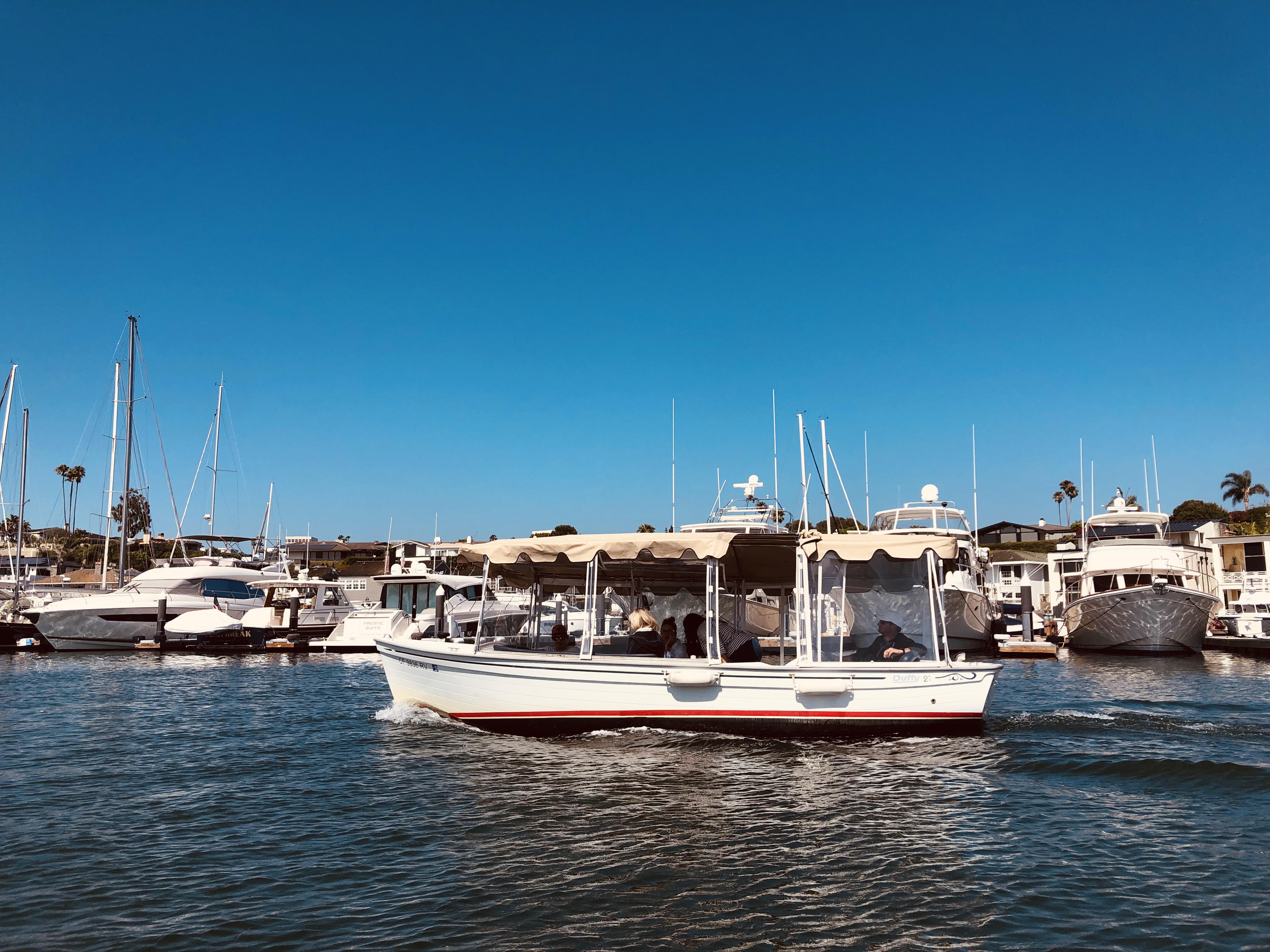 With Peter and Chris at the helm, the team hopped aboard Duffy boats well-equipped with charcuterie and wine – and a great playlist (yes, Yacht Rock on Spotify). The team set sail around the harbor coasting by sea lions, lavish homes and summer-celebrating people enjoying kayaks, paddleboards, and boats. We tested our Newport Beach knowledge with a quirky, scavenger hunt Q&A quiz. Let's just say The Bretschgers are certainly savvy with their local knowledge!
Thank you to our captains, Peter and Chris, and to our Community/Service team for putting the lovely excursion together!
For more information on our Duffy Boat Rentals: https://www.duffyofnewportbeach.com/