August 16, 2014
The idea that traditional media works separately from digital media or social media is an idea promoted by the new media, but that will be diluted by the history of technology. These are all media and content outlets that need to work in harmony. Follow me now. Go back in time to coffee. Coffee has been consumed by societies around the world since the 1400's. And consumption continues to grow to this day.
The best selling coffee in the 1950's was Maxwell House, which was "Good to the last drop" due to the addition of egg shells to the ground coffee beans. At the same time, Nestlé introduced Nescafe as instant coffee. And many people thought it was either a denigration of the coffee experience or the best new thing since sliced bread. In the past few decades, the consumption of coffee has only grown and traditional coffee from beans has existed right along with instant coffees including the iconic Starbucks introducing VIA instant coffee straws as well as single serve coffee makers.
In the late 60's, photography was at the height of its popularity when Polaroid introduced instant pictures. Kodak and Fuji soon joined in and collectively, more photographs were taken than ever whether it was traditional picture taking or instant photography. In the 1984, Sony brought digital cameras to the market and originally very few photographers saw the benefits of digital images. By 2010, there were more digital cameras being produced in the form of iPhones, iPads, Android devices along with Nikon and Canon putting it into their SLR style cameras. Today there are more pictures taken than ever. Kodak, Polaroid and Sony now compete with Apple and Samsung for what is now still simply called the photographic market.
So fast forward to 2005 when most people would say social media was born and digital advertising began to come into its own. Media planners began to write traditional media plans. Digital media plans were being cost out separately so analysis could attribute only their cost per clicks (CPC) or display ads click through (CTR). Social media planners claim that Facebook ads should stay with the social media teams since it can be used to increase followers and promoted messages. While ad agencies can continue to isolate cost and performance to cost justify micro-activities, history will prove that in the end it will still just come down to strategizing and creating one media approach to meet a brand's market demand.
In the travel business, where room revenue can be directly traced to every single CPC or digital transaction, a recent study by Y Partners Research showed that the prime drivers for travel ideas come from magazines and television followed by destination websites and internet search engines. Social media only came into play as a filter for negative comments before the actual booking or reservation was made. If you cut out the traditional media then the digital and social impacts fall apart. It's all just one media plan designed to meet the needs of each brand's demand.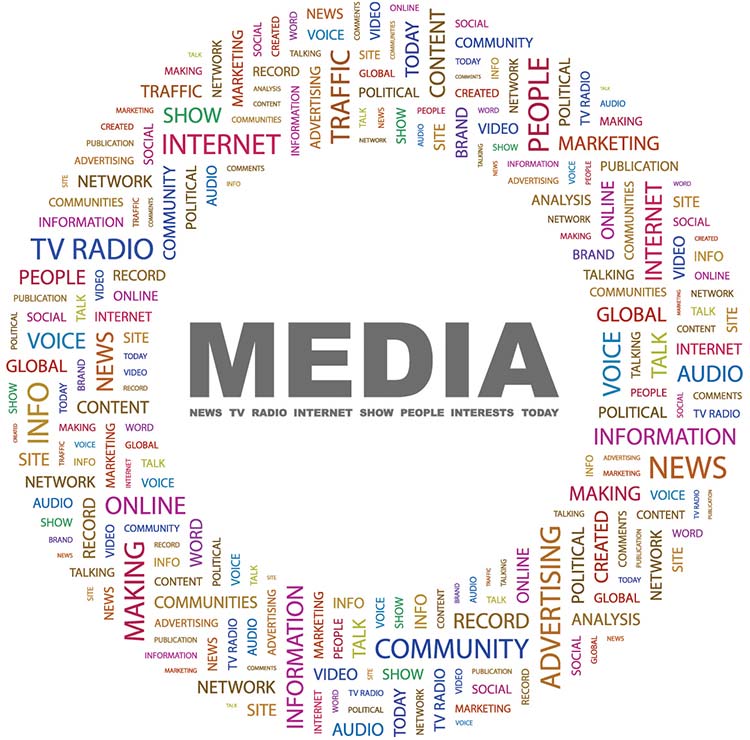 RELATED POSTS