Food Truck Tour Engages Millennials For Breakfast Boost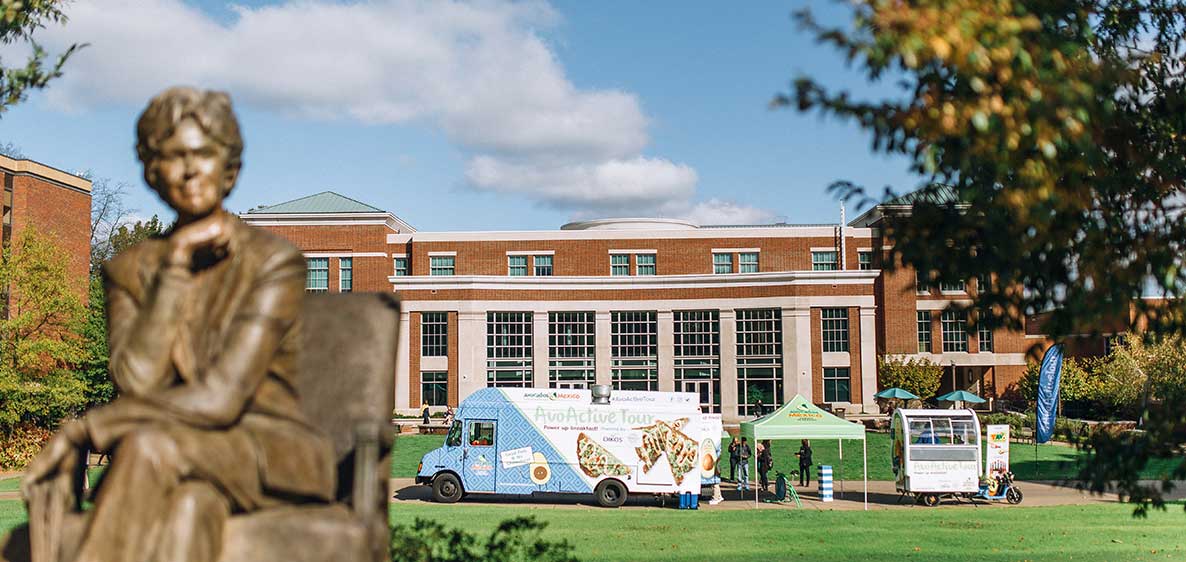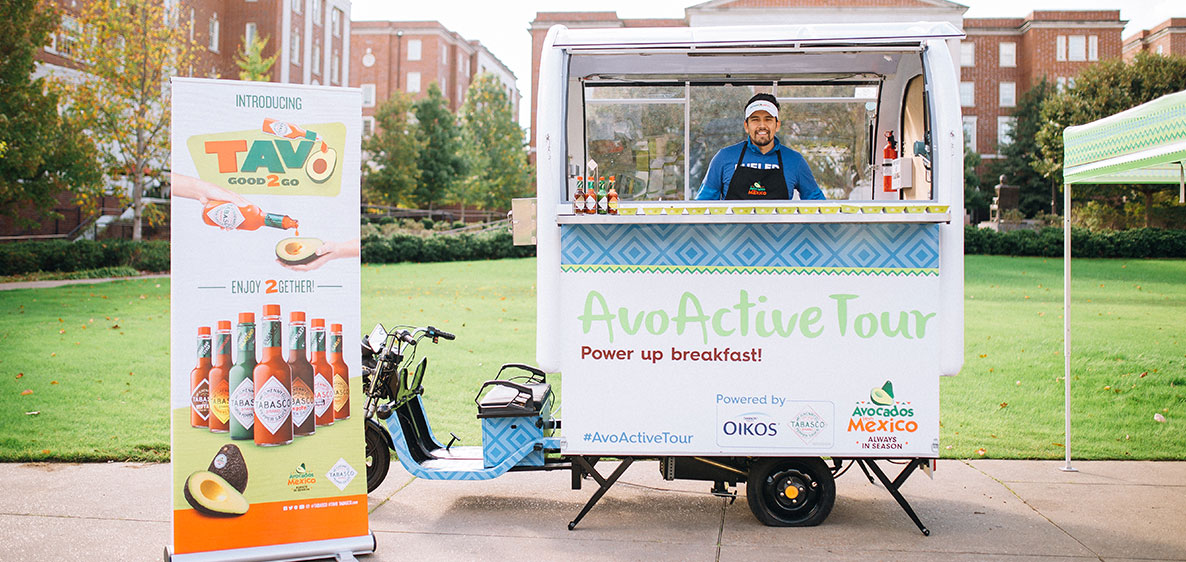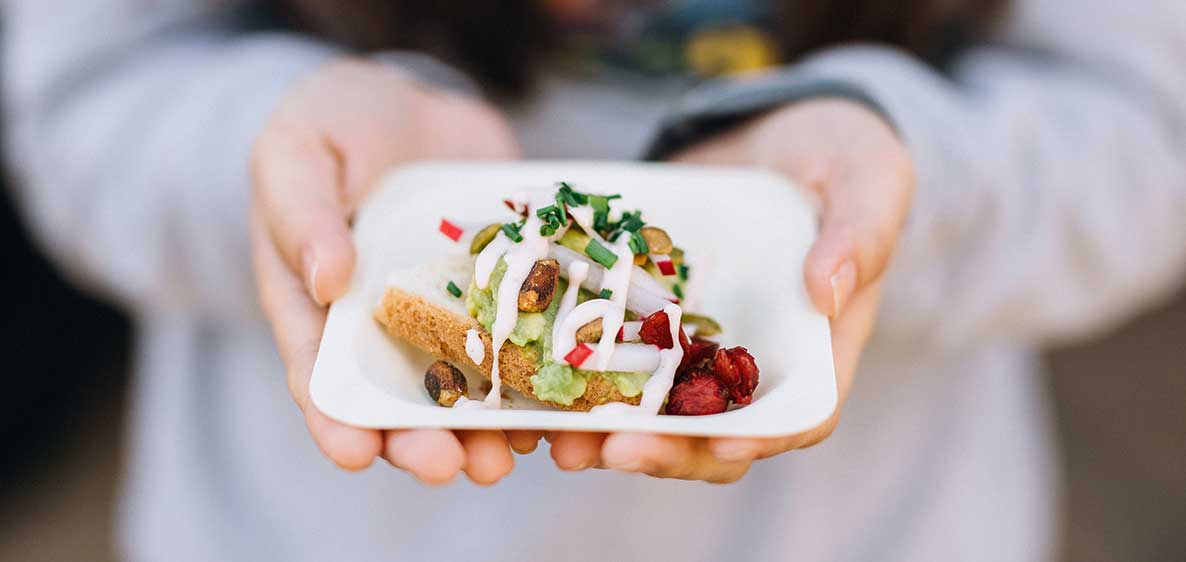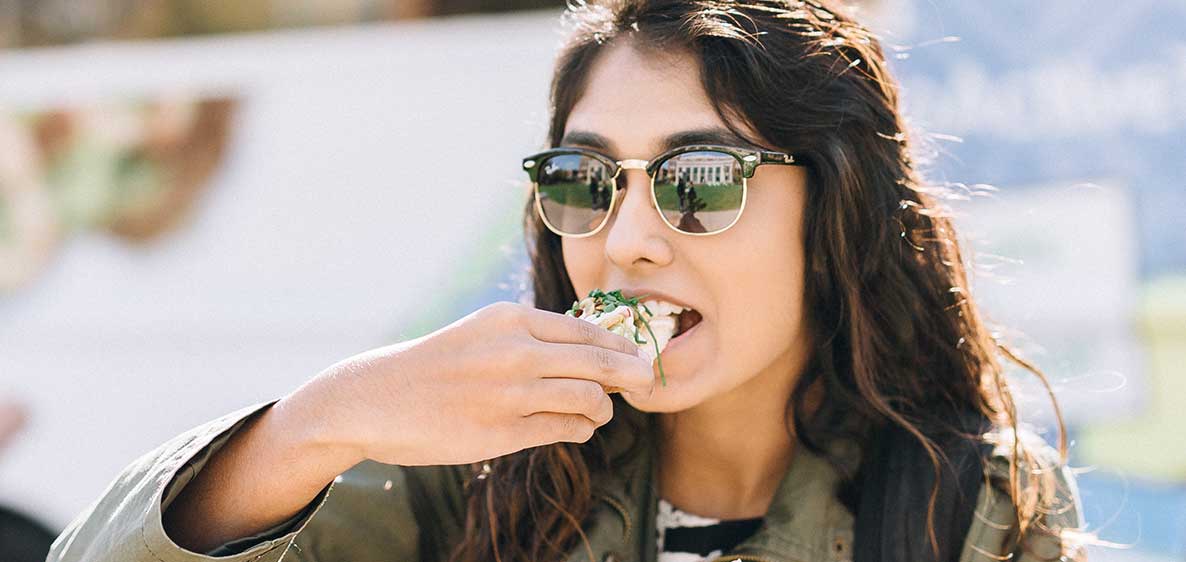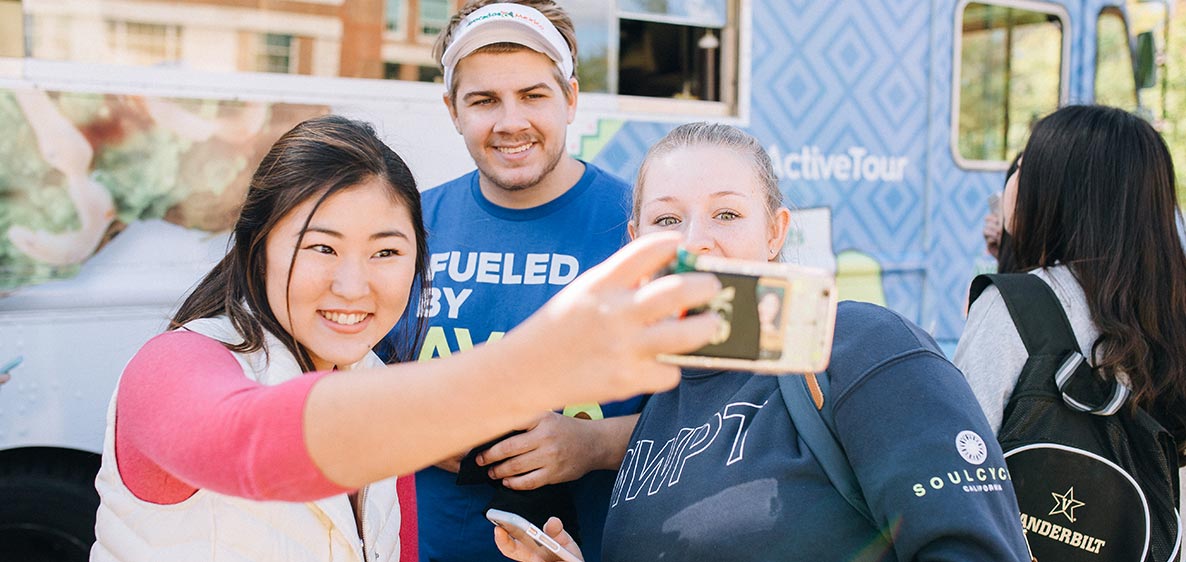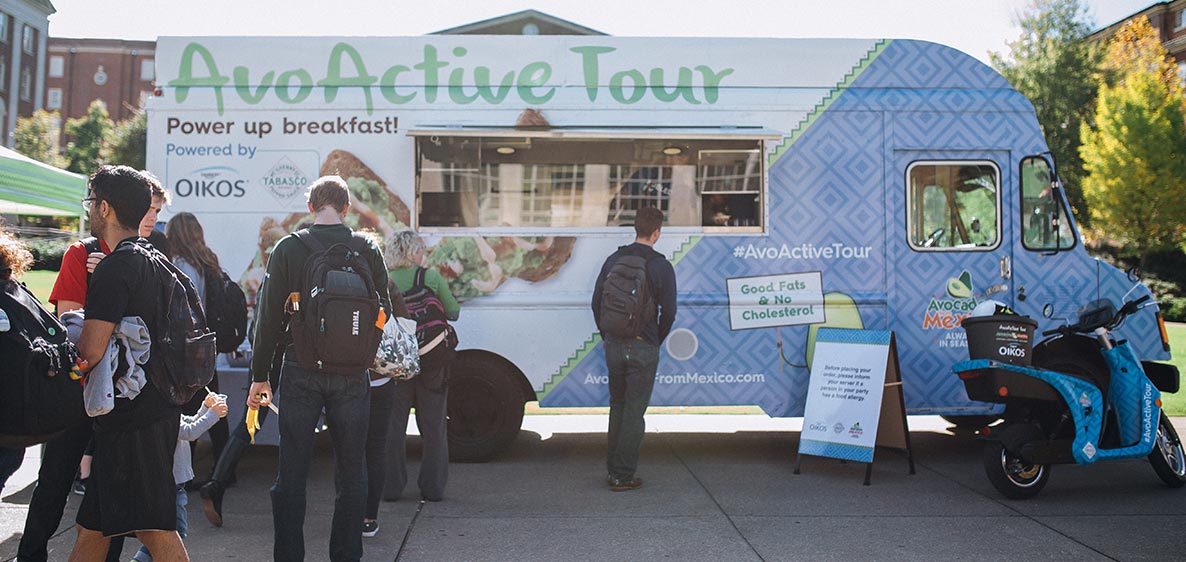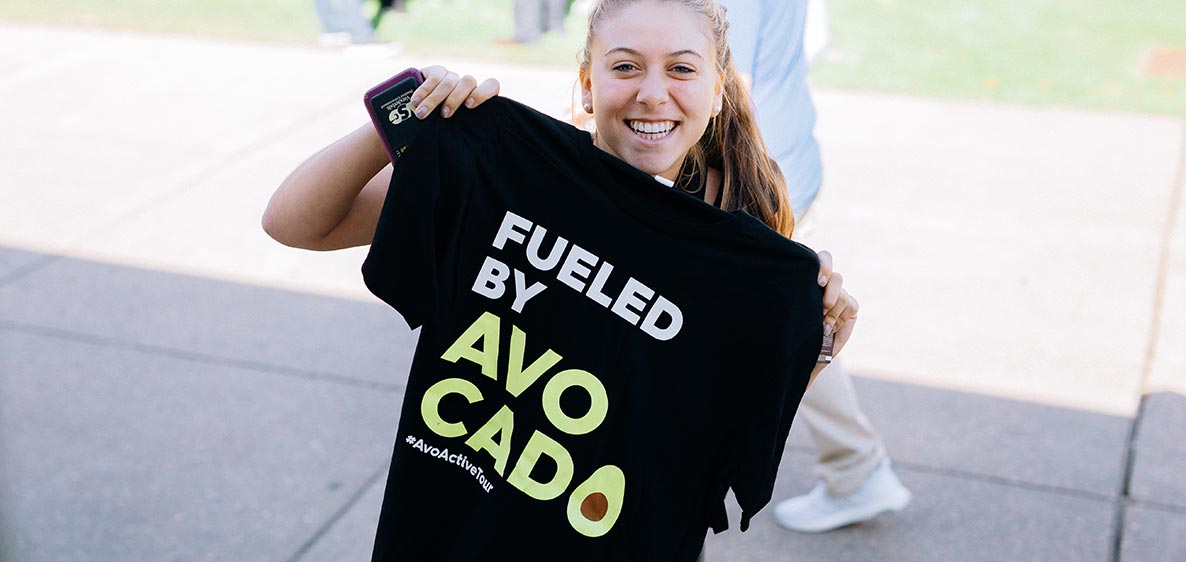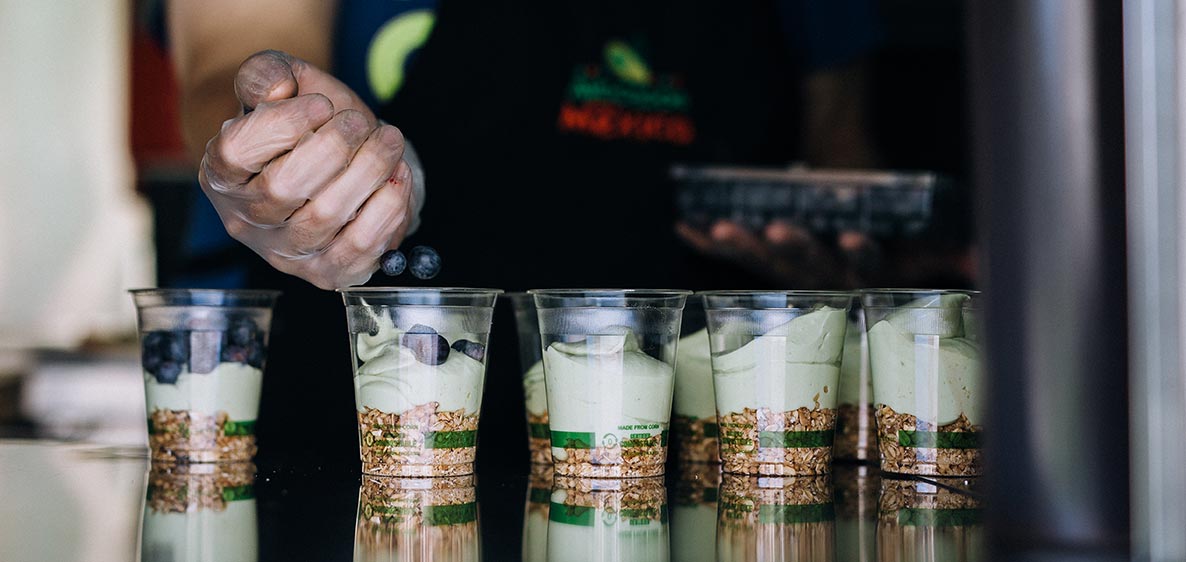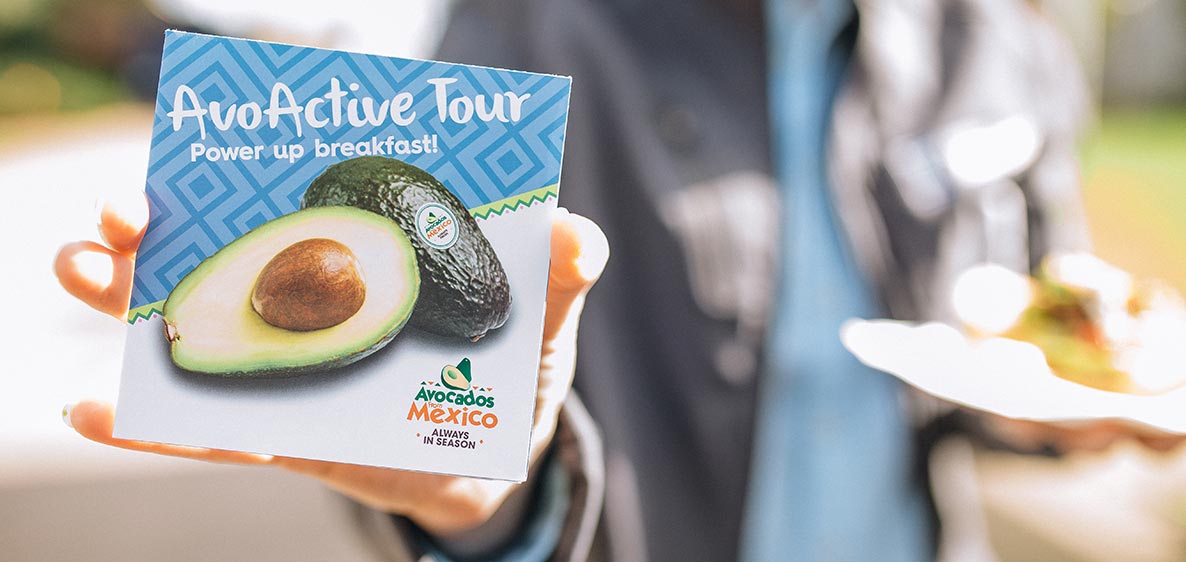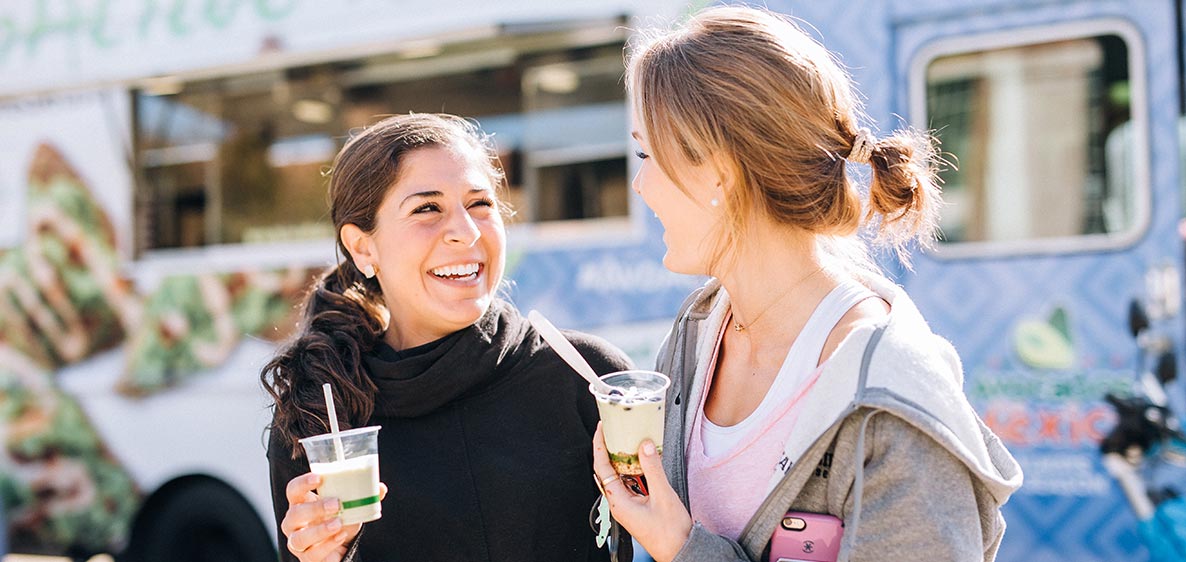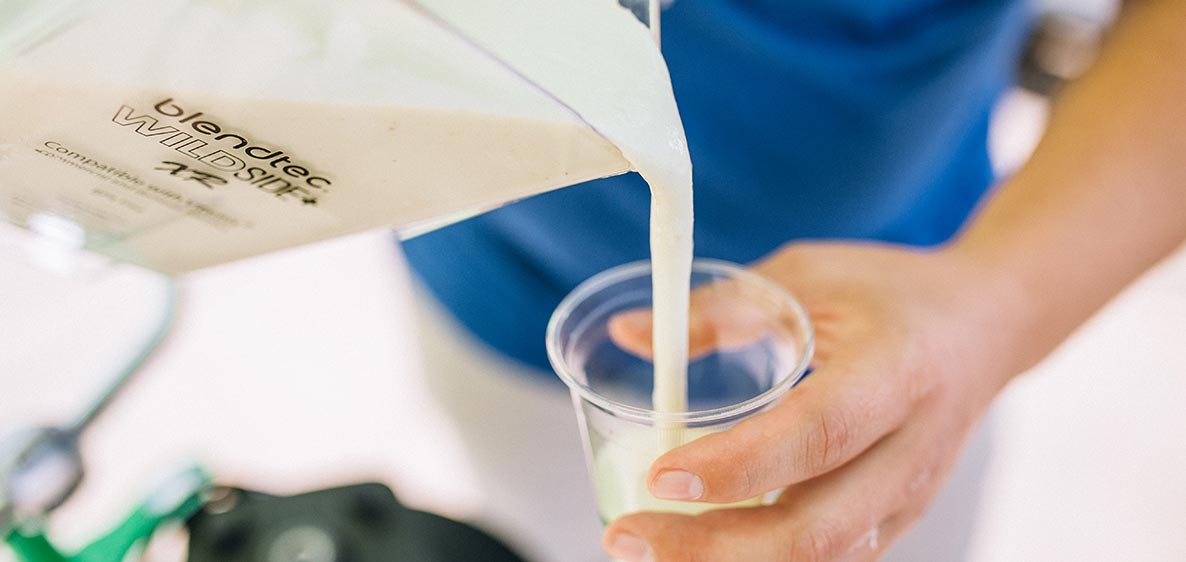 Challenge
Avocados From Mexico sought to build awareness and expand usage among millennials by adding avocados to breakfast. AFM partnered with Dannon and Tabasco to extend the program reach. Rigorous time and budget constraints were overcome to execute the 2-month food truck tour.
Insight
New ideas for breakfast are a leading growth trend, with more than 70% of breakfast meals consumed at home. Consumer motivations include convenience, satiety and healthfulness – making avocados a perfect breakfast food, especially for on-the-go college students. The tour creative had to resonate with a millennial audience, who prefer engaging in authentic activities that are fun and memorable.
Results
The AvoActive Food Truck Tour reinforced Avocados From Mexico as a delicious and nutritious start to the day with an authentic experience on college campuses.
The tour visited 17 locations throughout the East Coast stopping at colleges and retail locations.
Students were engaged with:
• Branded food truck, custom electric cart, scooter and event assets:
– "Blend Your Own" Smoothie Bike
– Games and giveaways
– Custom t-shirt giveaways in each school's colors
• Good-for-you menu offerings: Avocado toast with toppings, fresh avosmoothies, avocado yogurt parfait and "TAVOS" – half avocado with choice of TABASCO sauce
• Geo-targeted media to drive traffic
• Social Media contest/engagement
Client expectations were exceeded — the program created awareness of avocados for breakfast among college students and led to new distribution on campus.