Major increase in brand awareness.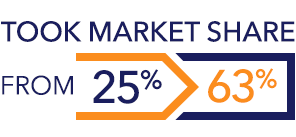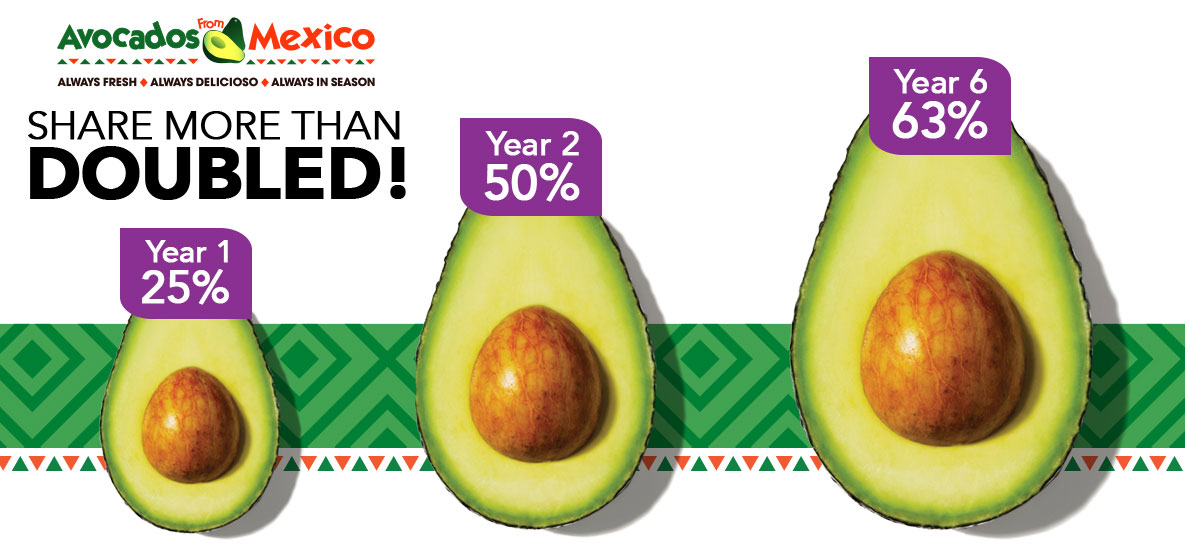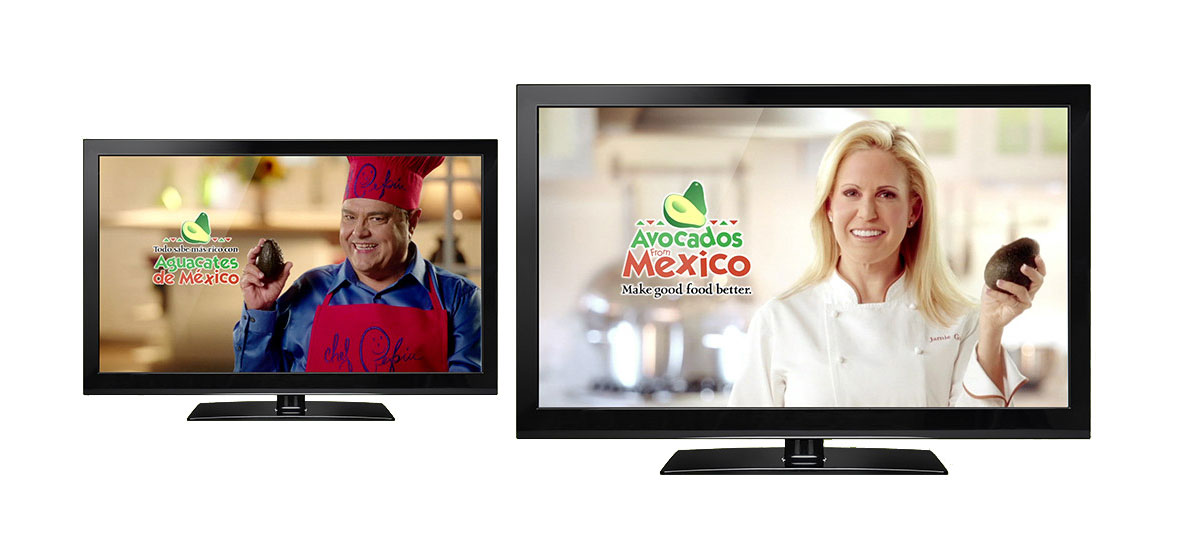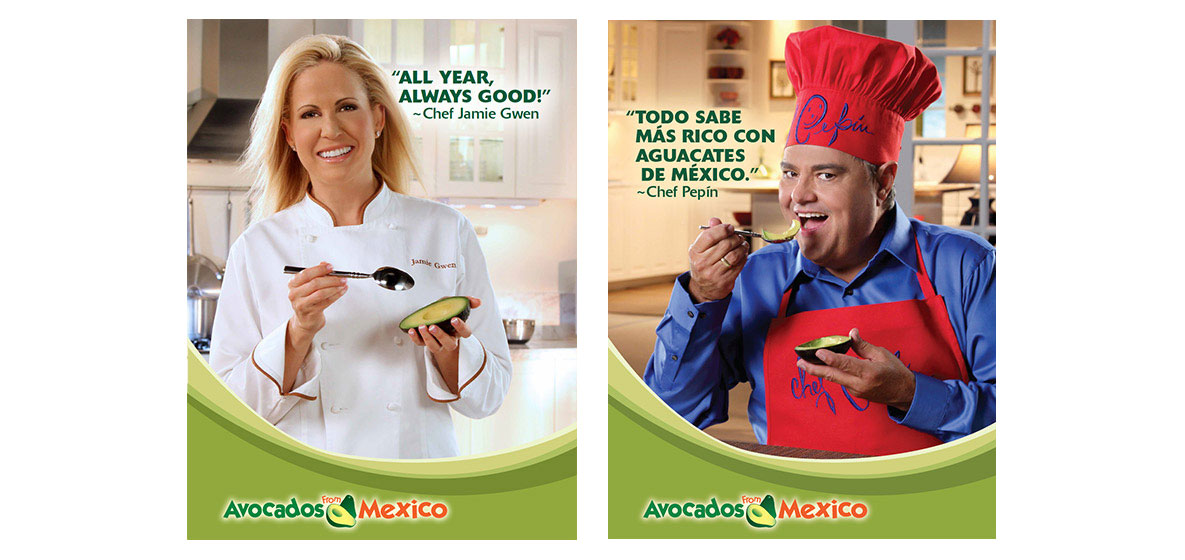 Challenge
While consumers love avocados, they needed education on the wonderful versatility of the fruit and the quality of Avocados from Mexico. Plus, few were aware that only Avocados from Mexico are available year-round due to the unique growing conditions.
Insight
After extensive positioning research, IMW developed an integrated marketing campaign with the creative platform, "Avocados from Mexico Make Good Food Better." We highlighted new avocado usage ideas from breakfast to baking, and reinforced traditional favorites like party-pleasing guacamole. Through targeted advertising and promotions, the message was communicated to General and Hispanic Market consumers and tailored to each audience. To further drive demand, we conducted an extensive retail and merchandising program to generate sales and excitement in-store.
Results
Avocados from Mexico volume increased 400% and market share more than doubled from 25% to 63%. Avocado sales grew significantly and U.S. consumption reached a record 1.5 billion pounds. Brand awareness increased from 47% when the campaign began to 65%, and a record 60% of consumers now say they purchase Avocados from Mexico vs. 34% when the program first launched.