Define brand and develop strategy to be industry leader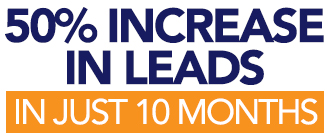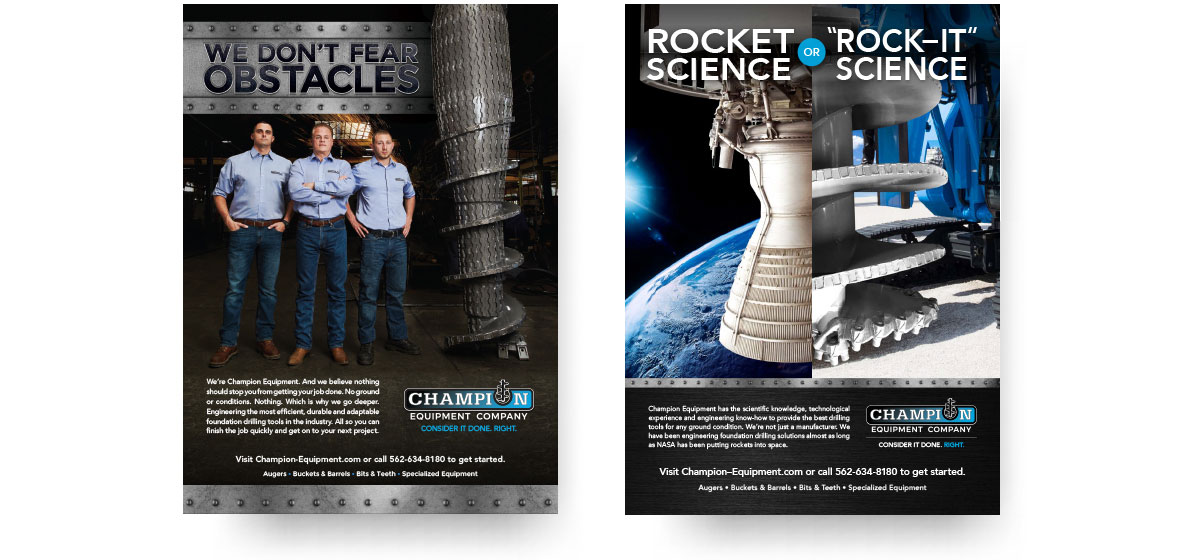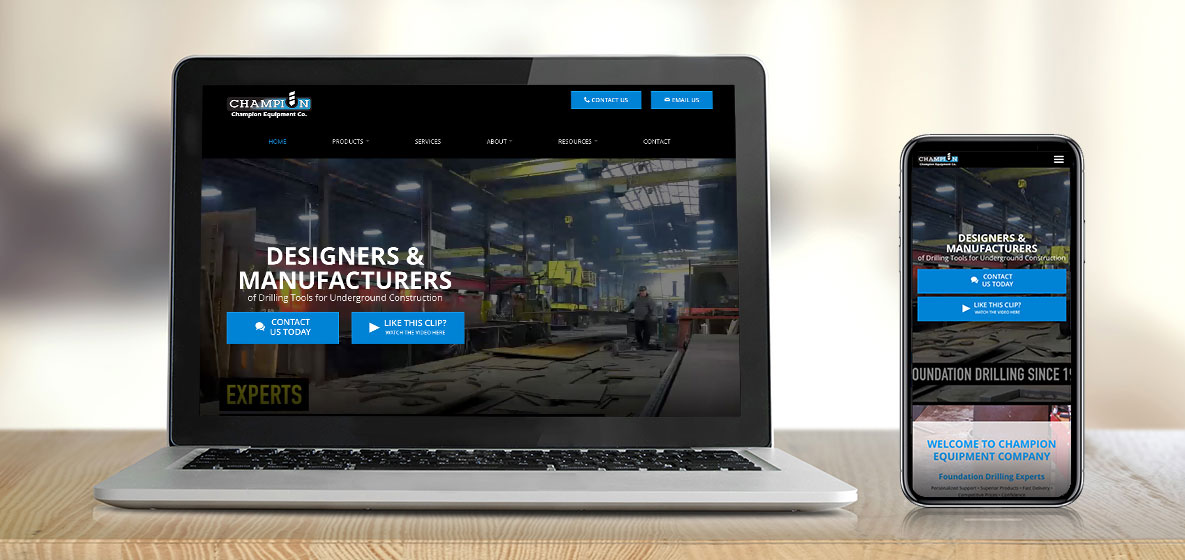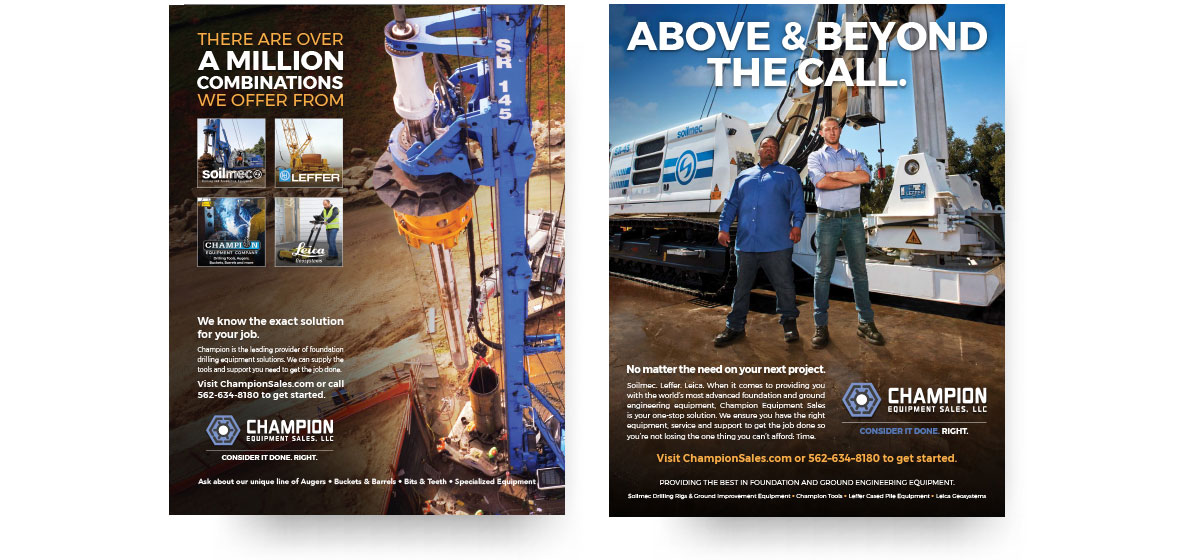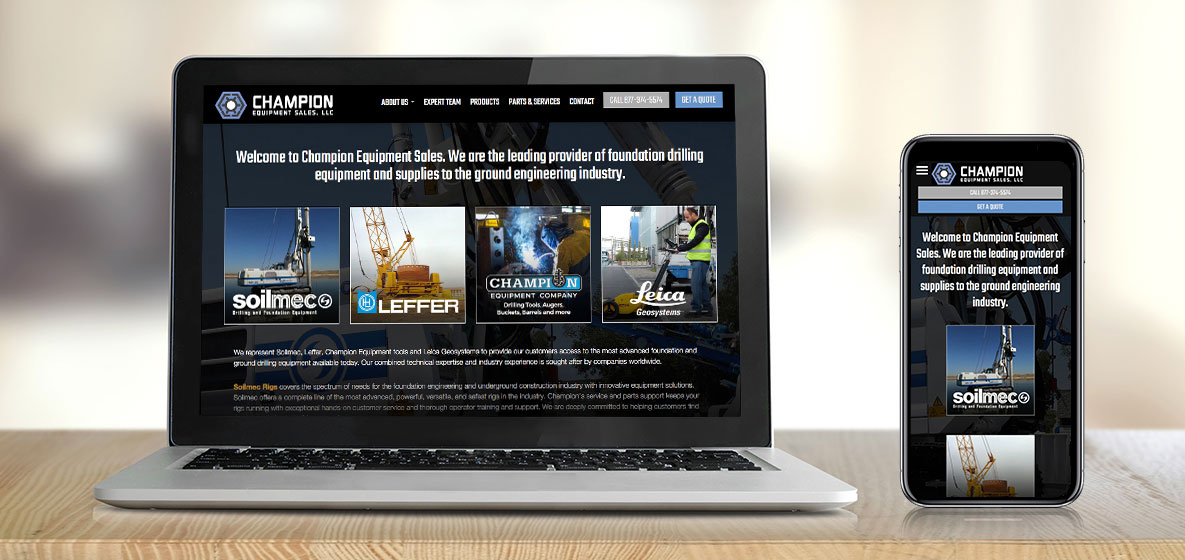 Challenge
Champion Equipment Company (CEC) is a global leader in the design and manufacturing of custom foundation drilling tools and equipment. The company also represents the industry's top drilling rig manufacturer through Champion Equipment Sales (CES).
IMW was brought on to better define the brand, develop a cohesive marketing strategy that drives leads, and position Champion as an innovator in the industry.
Insight
Through CEC and CES, the companies engineer, manufacture, and support the world's most advanced and innovative equipment solutions for the foundation drilling industry. The result is an unmatched track record of solving the industry's toughest problems.
Champion's messaging and advertising did not reflect this innovation and customization. It was important to have Champion stand out and reinforce that the tools they build and rigs they represent are the most innovative, durable and effective in the industry. The goal of the communication and outreach program is to continue to drive website traffic and generate qualified leads.
Results
IMW established a brand voice and creative platform that drove traffic and generated leads through trade advertising (print & digital), industry PR, e-blasts, PPC, and website design/updates. And the newest element, trade show support, was added to bring the campaign to life during one-on-one client meetings at the major annual show.
Over 50% increase in leads for CEC in 10 months
Over 1 million impressions garnered through targeted PPC campaign
41% of site traffic generated by mobile users
Program budget doubled 100% driven by early campaign results
New website tracked campaign effectiveness with unique URLs
New creative assets communicated a cohesive brand message
After the Champion successes, new digital work was developed for Champion's associate companies, Soilmec Parts and LEFFER NA
New display retargeting campaigns were implemented in an effort to continue to engage with users