DENSO Heavy Duty PowerEdge Alternator Launch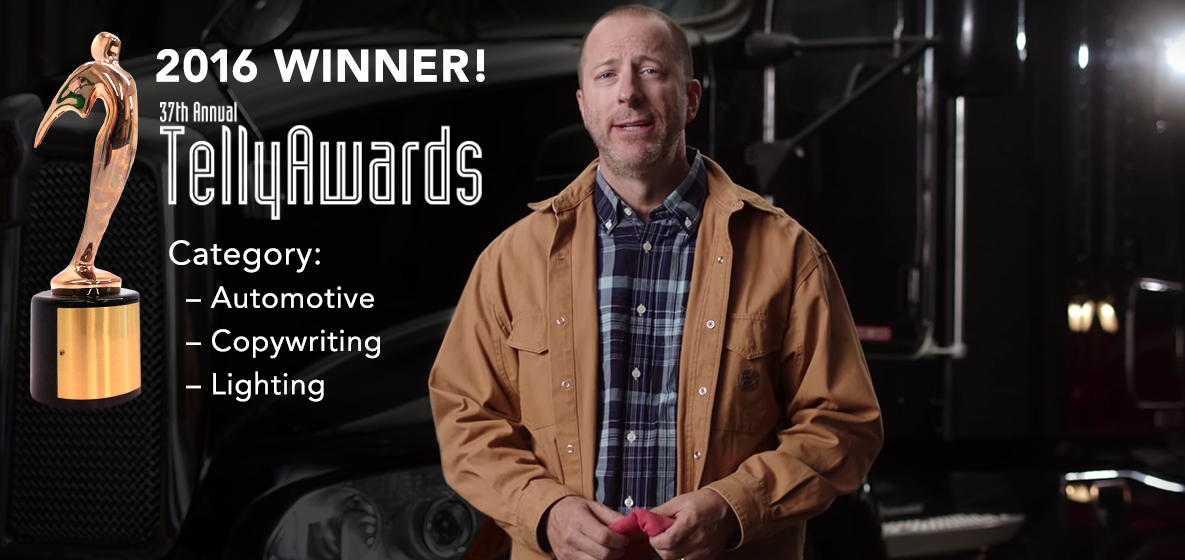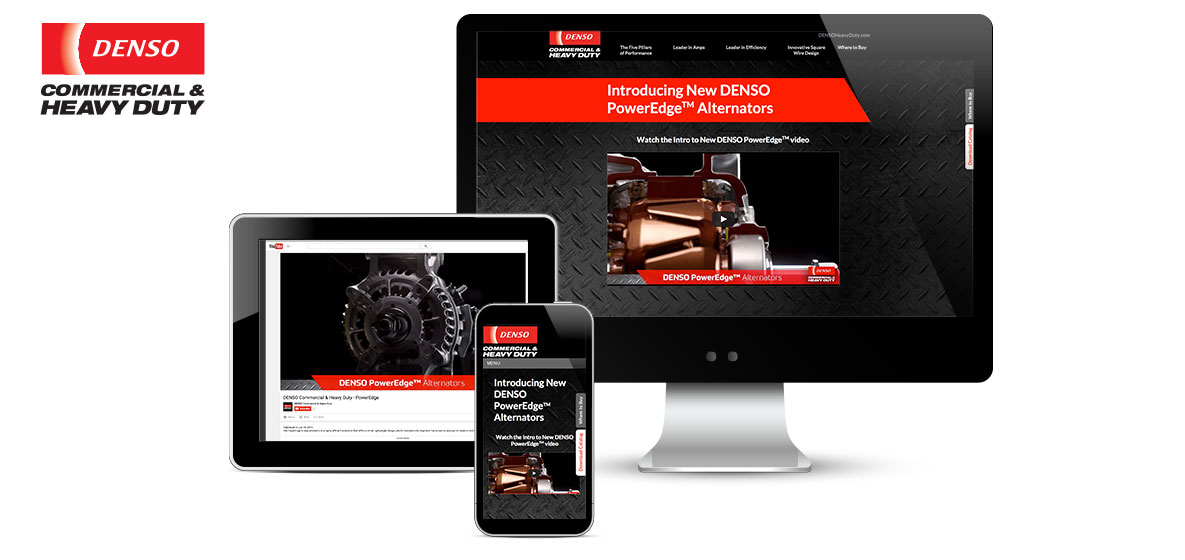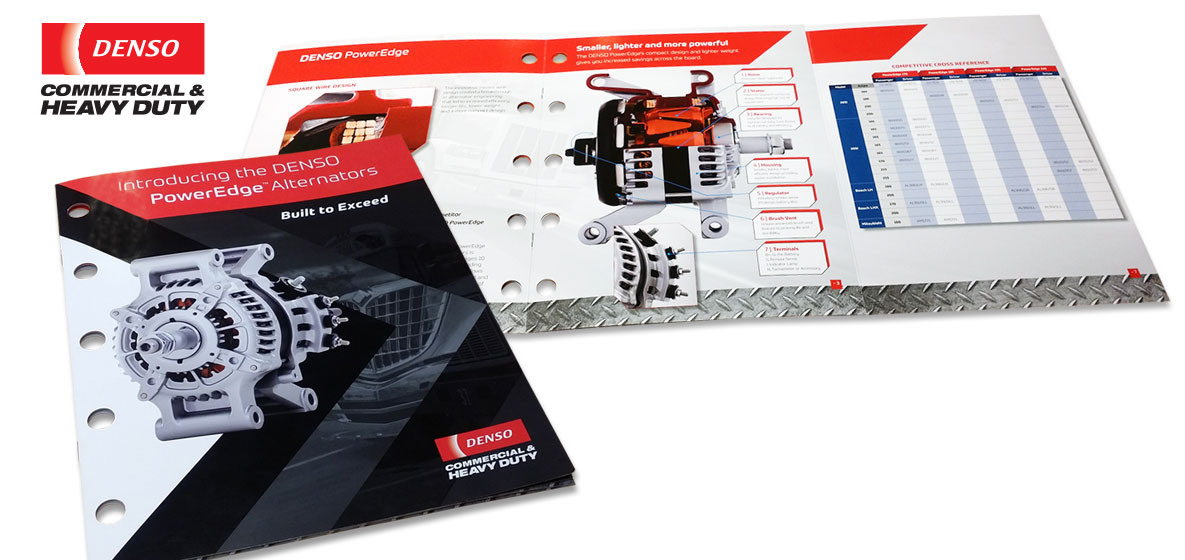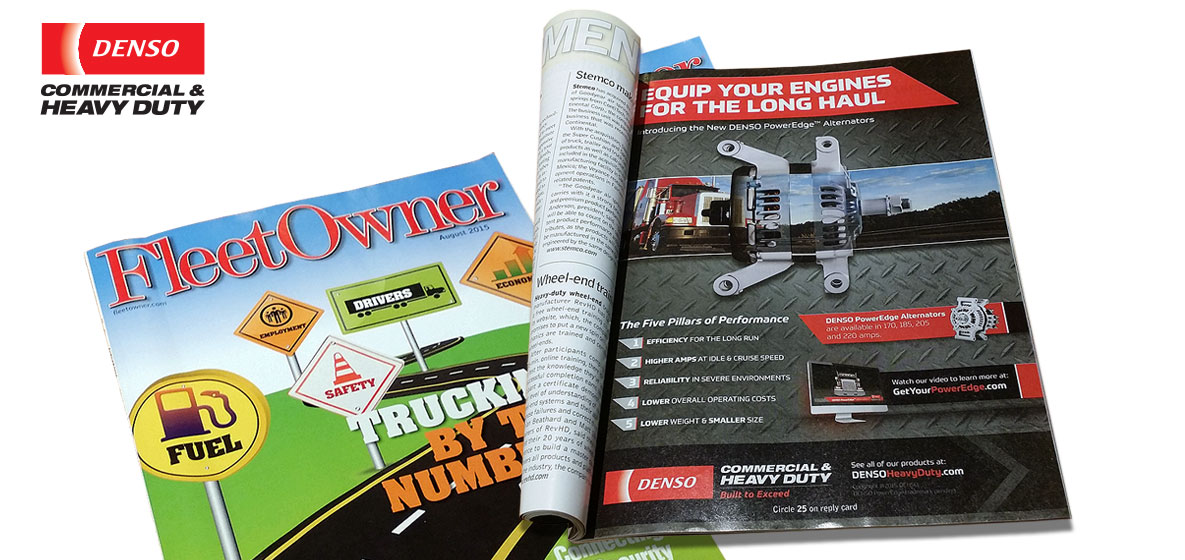 Creative Brief
As part of a new product launch campaign, IMW produced a video, website and magazine ad campaign for DENSO Commercial & Heavy Duty. This department of DENSO is a global OE manufacturer with more than 30 years of experience building the parts that keep the most powerful commercial trucks operating both on the highway and off. IMW partnered with Sparkhouse, an Orange County video production team, to create an online marketing video to drive the launch of DENSO's new line of highly efficient hi-amp alternators, PowerEdge.
Theme/Voice
Hi-Amp PowerEdgeTM Alternator is new, lighter weight, more durable, more reliable &greater output at low RPMs.
Audience
Fleet owners and wholesale distributors for heavy-duty and medium size trucks, buses and vans.
Call to Action
Drive reader to GetYourPoweredge.com to learn more about the product and inquire for sales.