Record attendance and consumer engagement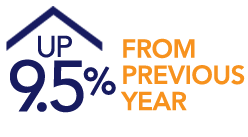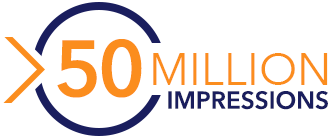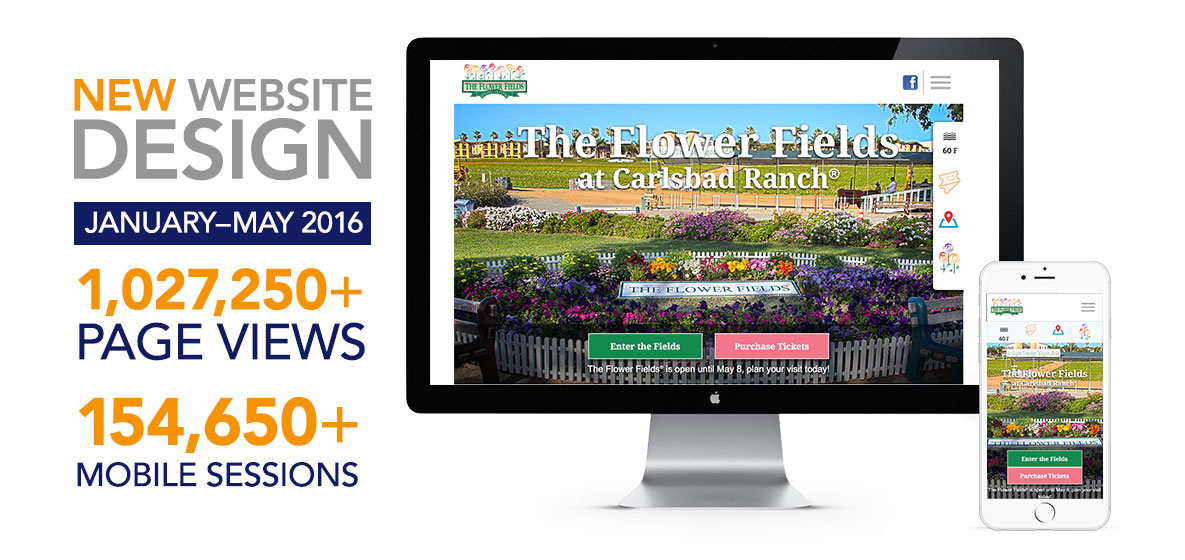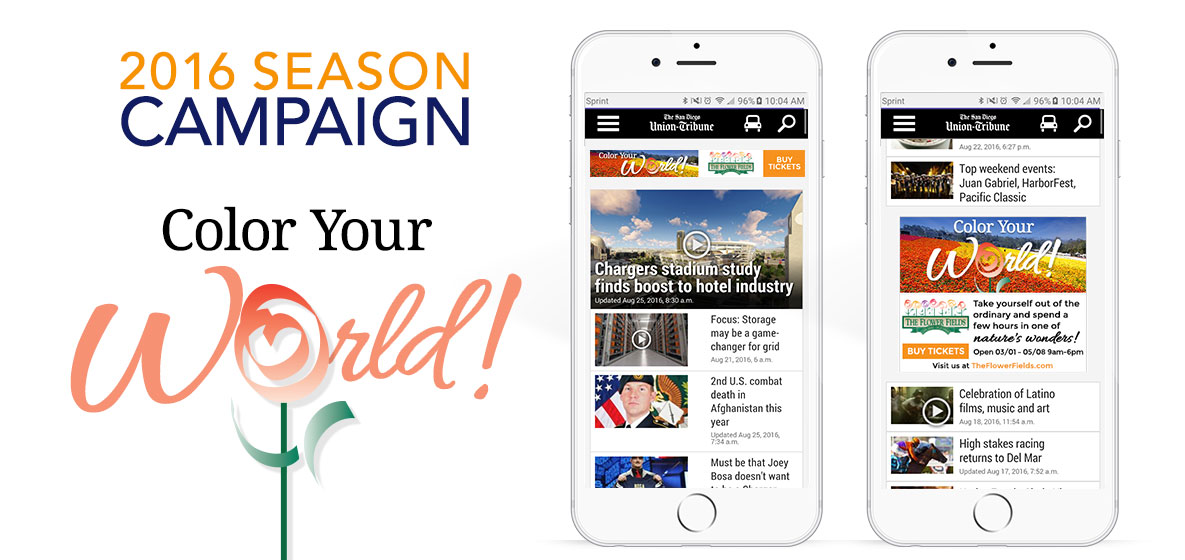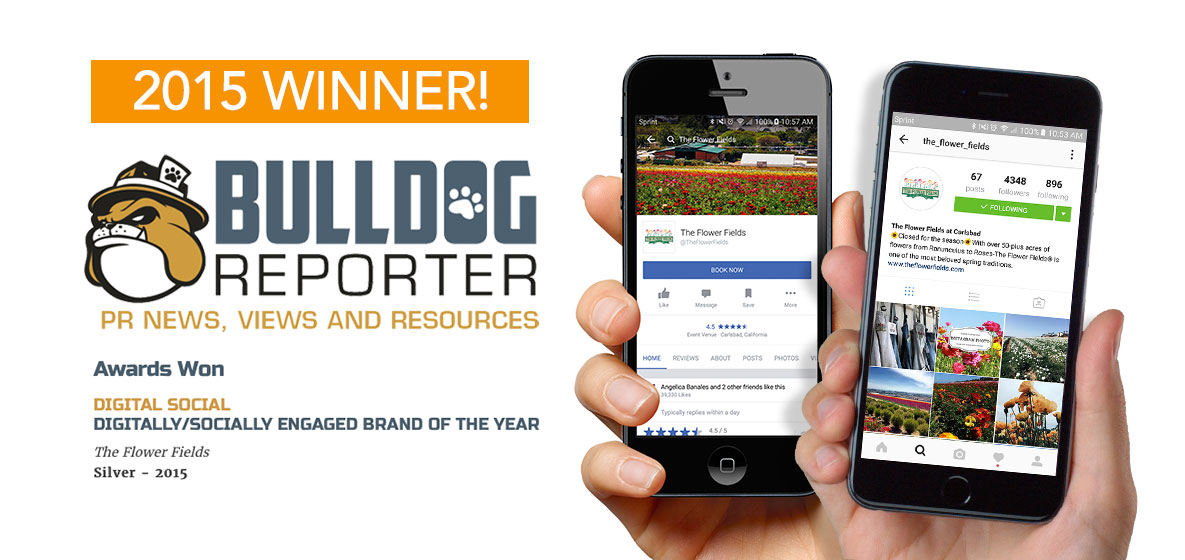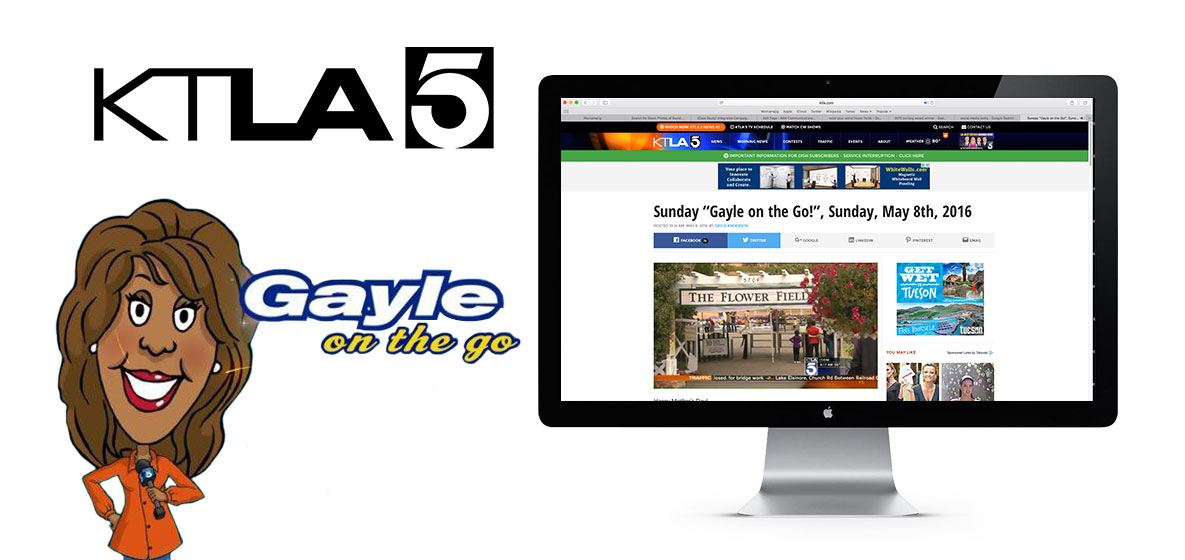 Challenge
Each spring, 50 acres of flowers from ranunculus to roses bloom in rows of vibrant color at The Flower Fields, and our goal is to draw consumers throughout Southern California to view the spectacular attraction during a very short viewing season.
• Maintain vistior attendance to the Flower Fields for the 2016 bloom
• Maintain media presence by positioning the Flower Fields as a San Diego tourist and family destination
• Increase followers, interactions and fan base on the Flower Fields social media pages
Insight
Having represented The Flower Fields for 16 years, we developed an integrated campaign strategy including radio and online advertising, PR outreach and extensive social media engagement. The message "Color Your World!" challenges people to take yourself out of the ordinary and spend a few hours in one of nature's wonders.
Results
For the 2016 season (a short 3.5 months), we generated record attendance of over 165,000 visitors (a 9.5% increase from previous year) and continued to make The Flower Fields one of the most beloved Spring traditions in Southern California. Through engaging content and proactive outreach, we secured over 80 media placements totaling over 50 million impressions and gained over 3,400 new Instagram followers and over 7,600 new Facebook fans.