A digital display strategy that tripled ROI.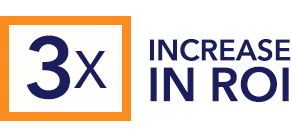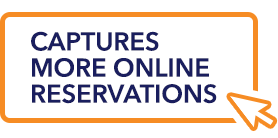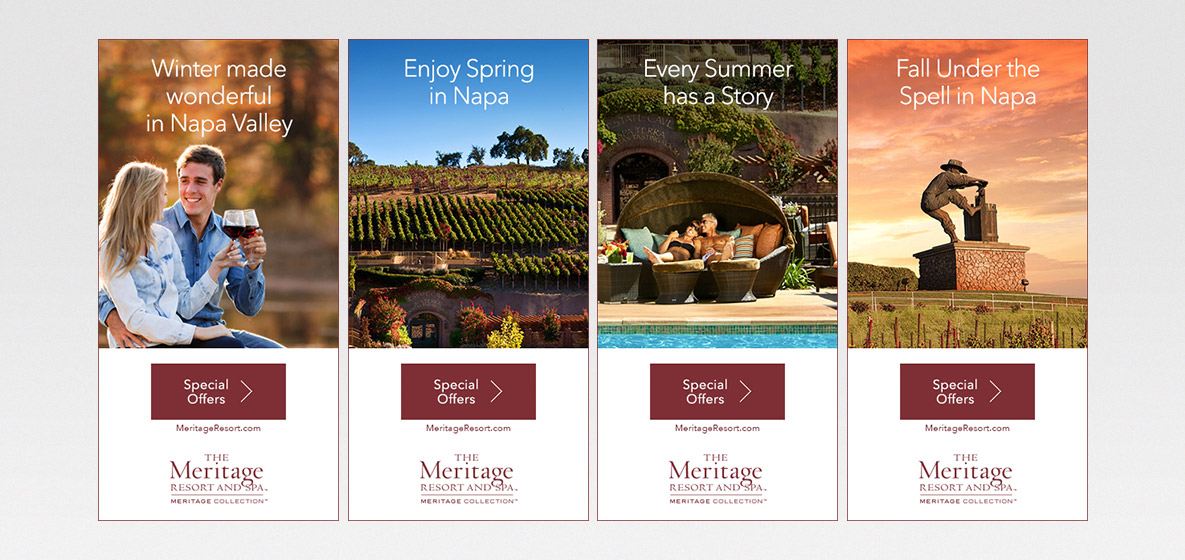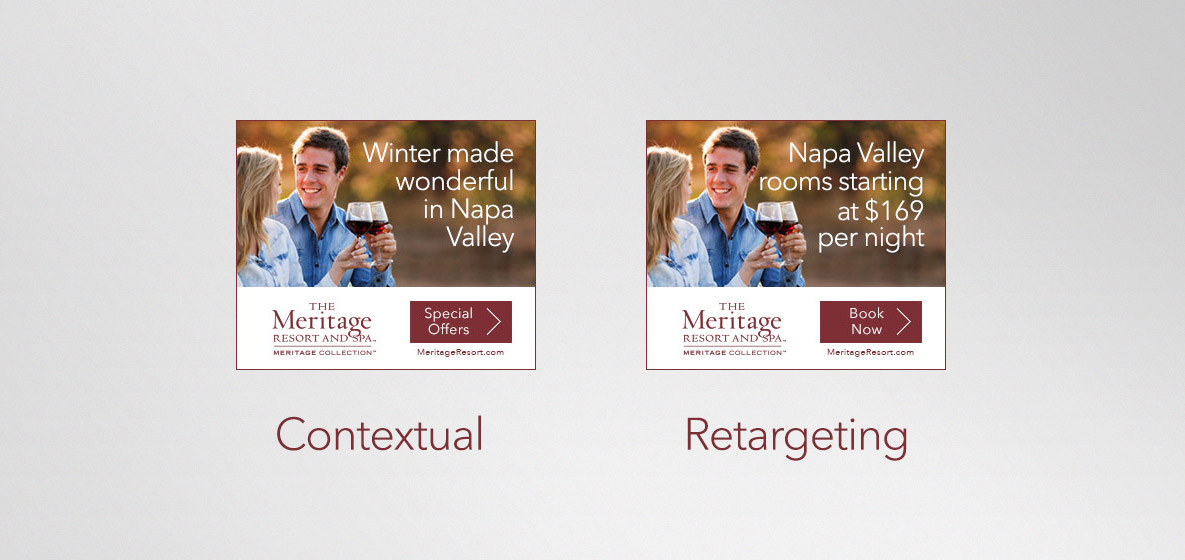 Challenge
The Meritage Resort and Spa in Napa Valley, CA had been using online display and search media to drive traffic to their site with the goal of increasing revenue and promoting room nights. Beginning in 2014, IMW took over media optimization duties in and effort to increase performance and efficiencies.
Insight
By narrowing the focus of the campaigns, leveraging programmatic DSPs, and creating unique user profiles, IMW was able to provide a media strategy that provided consistent results with greater returns.
Results
By 2015 IMW was able to see increases 4x greater than In the subsequent years, and continued to see growth into 2016 and beyond. Overall, the strategies we were able to put into market provided a more efficient tool to capture online reservations.