A new identity plus a new Newport Beach Country Club leads to a waiting list for new memberships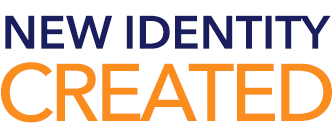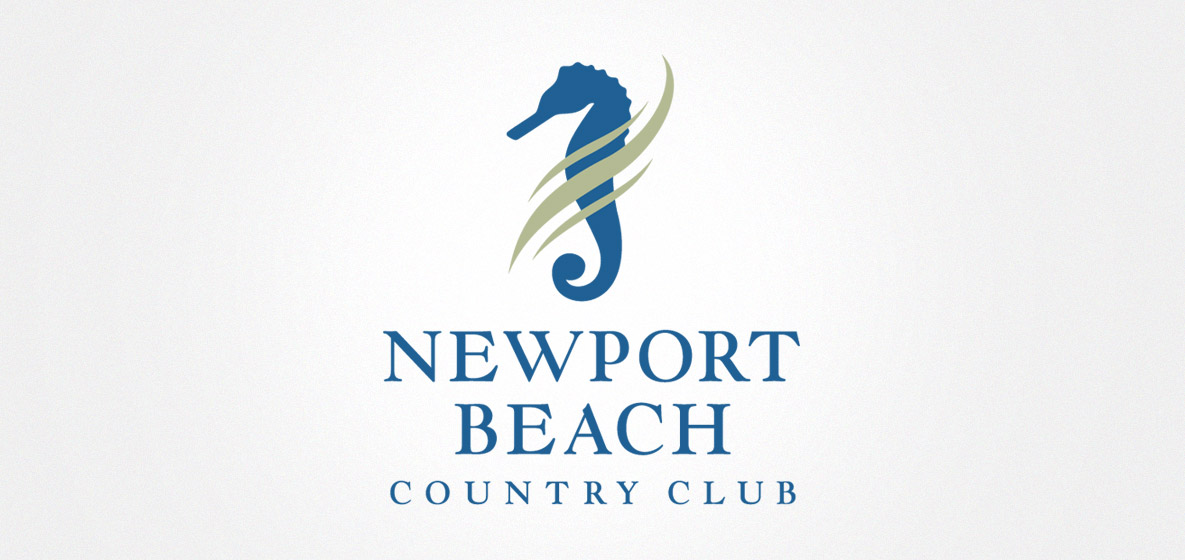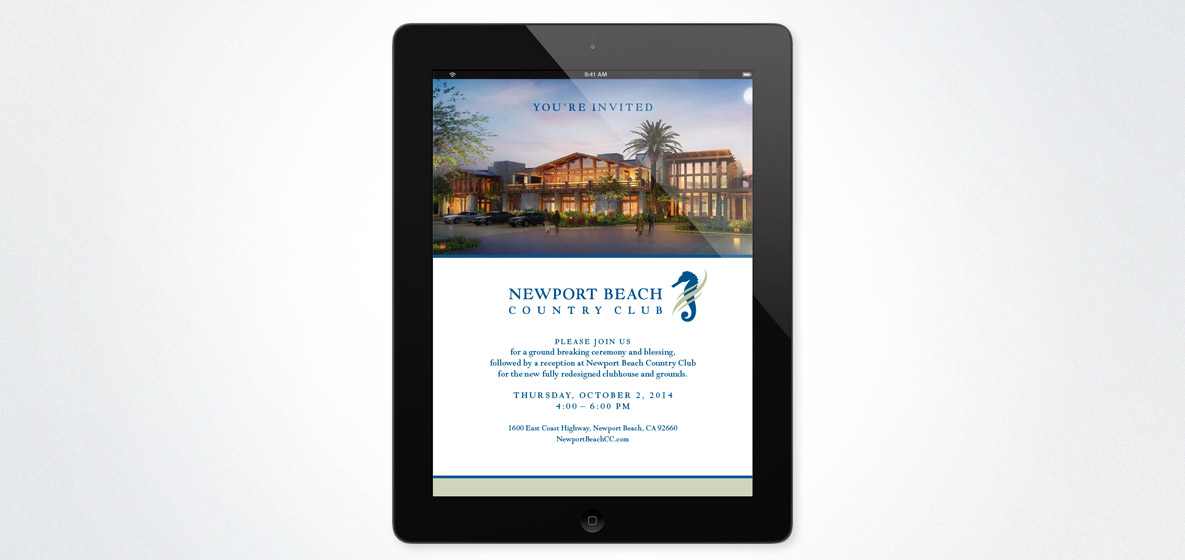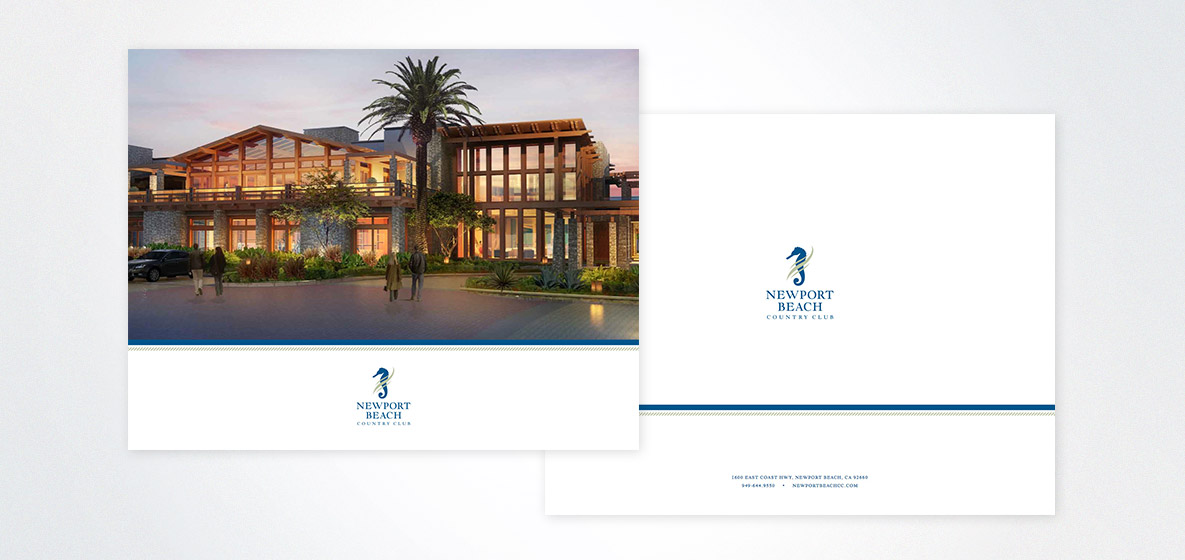 Challenge
Tucked away like an oasis in the heart of Newport Beach, the Newport Beach Country Club has exuded an unmistakable feeling of warmth and casual sophistication. It has a sense of tradition nurtured over time and proudly upheld by four generations of members. Its new owners wanted to re-brand and re-build the club without losing its character, charm and sense of history.
Insight
Members are the heart and soul of a club. We need to make the members happy and evolve the brand without stripping the renowned place that NBCC has earned throughout the past 4 decades. IMW accomplished this by deciding to evolve, not replace, the existing identity. Modernize all collateral, and develop a tone that proudly reflects the places Newport Beach Country Club is going.
Results
Brand agency IMW developed a new, evolved brand identity for Newport Country Club in 6 months. Modernizing its iconic logo, and developing a club voice that mirrors its new style and clubhouse. The club transformation was announced to the members and public with a construction groundbreaking event where plans for the new clubhouse and the new logo were presented. Branded materials were developed and a sales brochure was utilized to gain new membership. The clubhouse opened with membership sold out and a waiting list!