Not Your Mother's Grapefruit campaign reignites category interest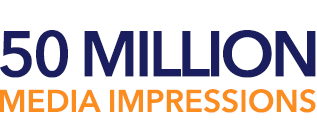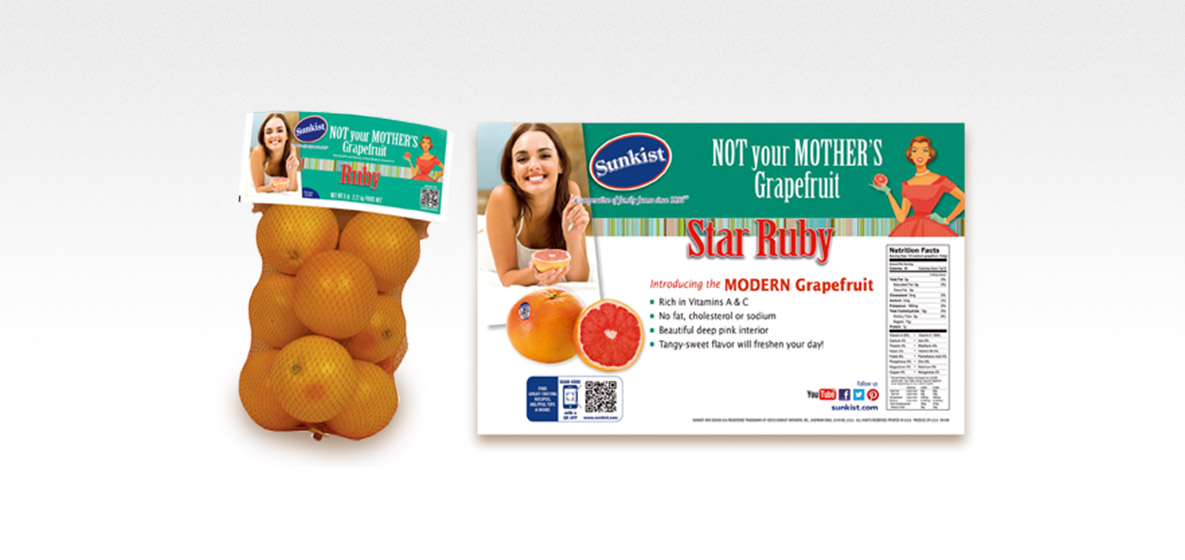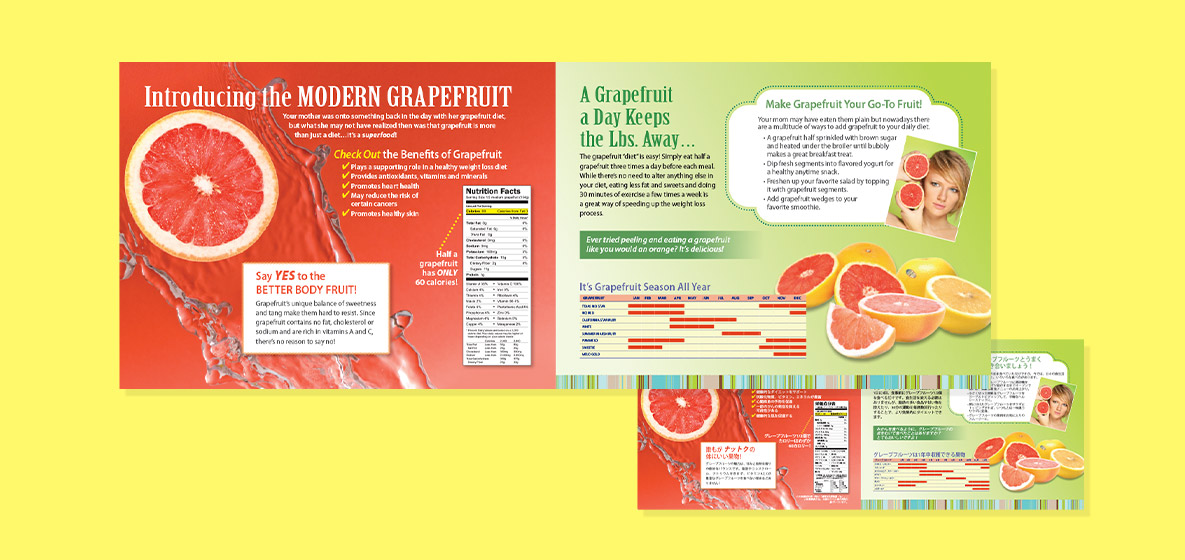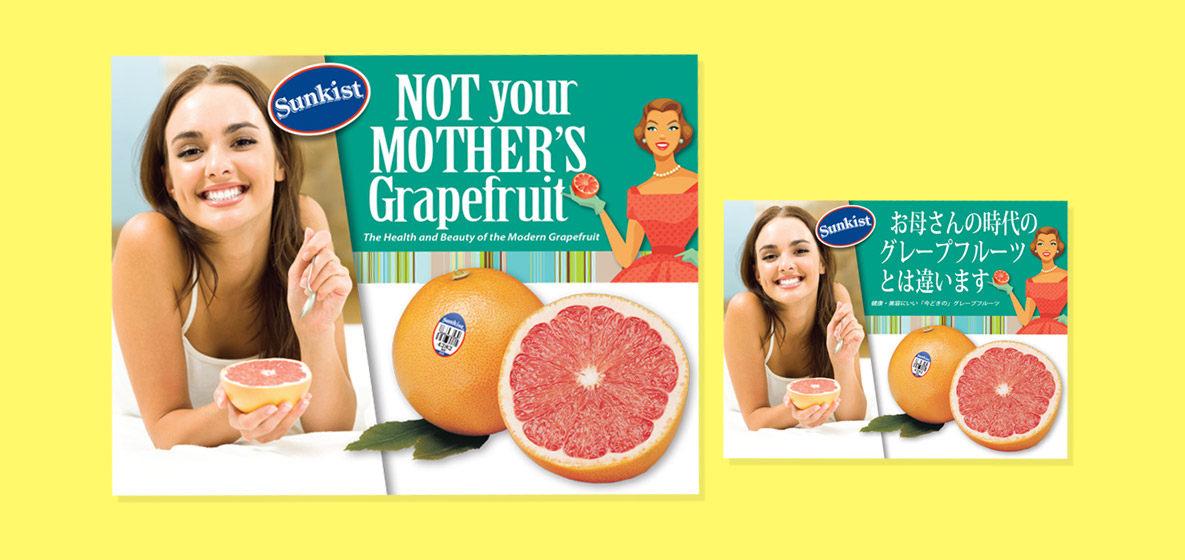 Challenge
Research indicated grapefruit usage indexed low with younger women and grapefruit is often associated with the "Grapefruit Diet" introduced decades ago. Overall, grapefruit sales were declining.
Insight
Modernize Grapefruit and make it more relevant to today's health-conscious young woman. In addition, make the message fun and engaging, and develop a campaign to educate women that grapefruit is more than a diet…it's a Superfood. IMW created an integrated marketing program that featured new health benefits targeted to the segment: full of antioxidants and vitamins; promotes heart health; may reduce the risk of certain cancers; and promotes healthy skin.
Results
IMW successfully rebranded and positioned grapefruit as a modern-day Superfood and generated 50 million media impressions through stories and news segments targeting young women. The "Not Your Mother's Grapefruit" theme was extended beyond PR to in-store packaging and now reaches an even broader audience at retail.