Sunkist S'alternative promotion and PR outreach achieves national recognition.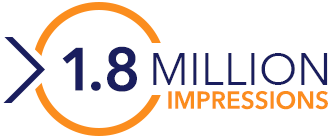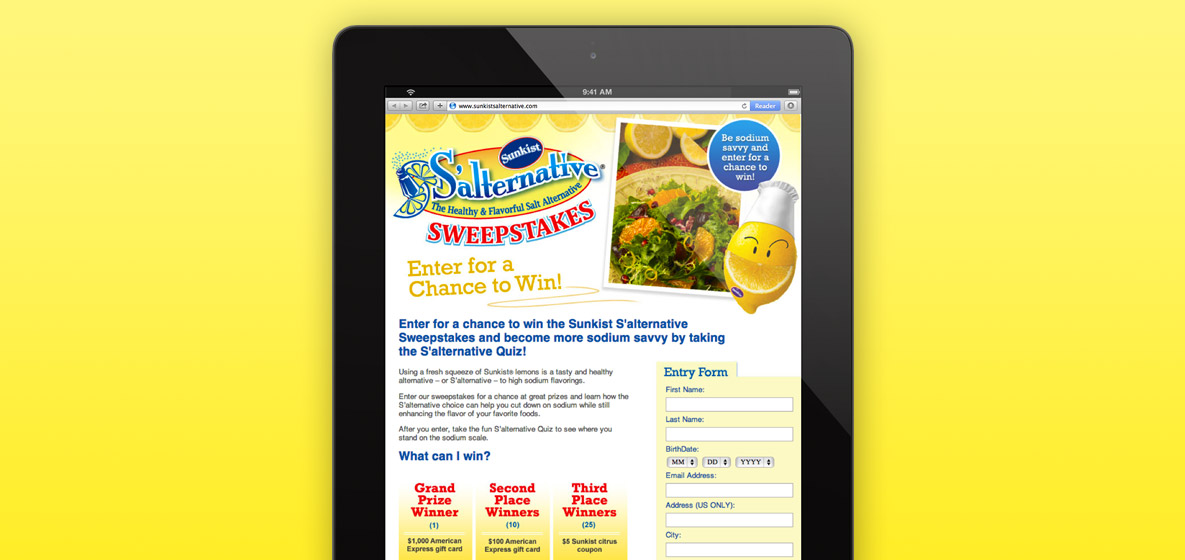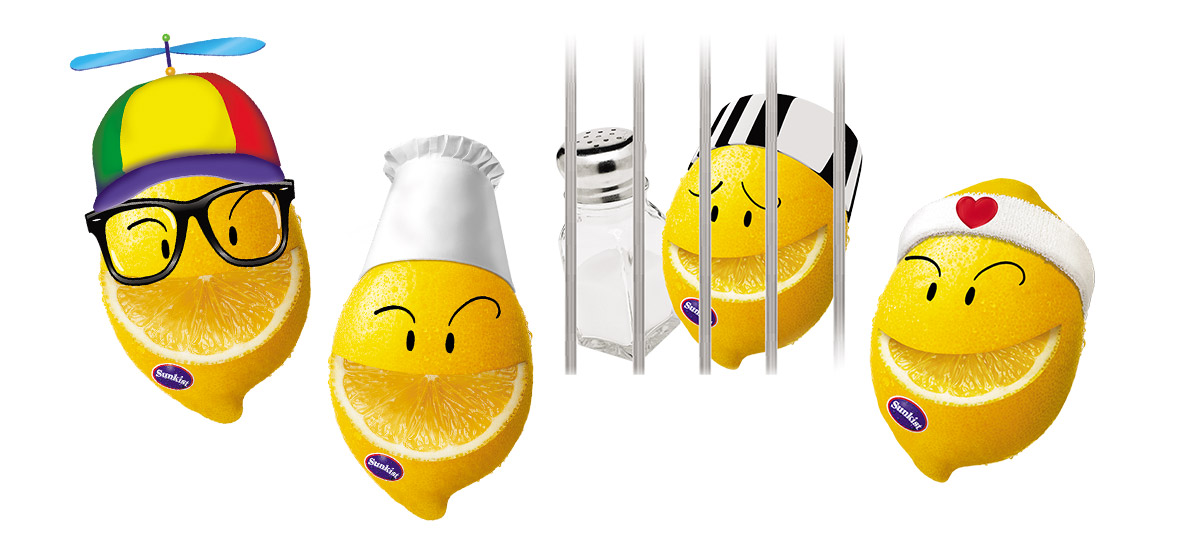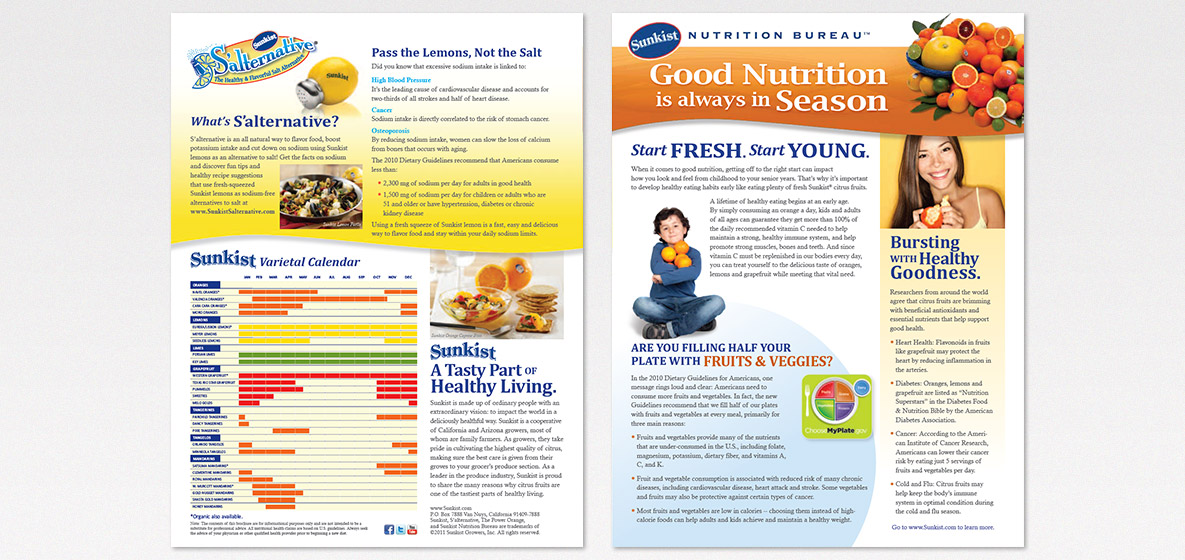 Challenge
Educating consumers on a usage idea that isn't top of mind−using Sunkist lemons as an alternative to salt can help reduce sodium, increase potassium and enhance the flavor of recipes.
Insight
Utilize "borrowed interest" of a sweepstakes promotion and online personality quiz. Secure media exposure (Online & Traditional). Leverage relationships with registered dietitians and bloggers to help spread the message and utilize social media sharing tools to extend that reach. Gain "star power" with Chef Jill Davie as the on air ambassador for Sunkist.
Results
National TV segment with Sunkist Chef Jill Davie generated 1.8 million impressions on the Better TV network. There were 35,000+ entries in the S'alternative Sweepstakes, which exceeded our goal by 75%. 74,000+ page views on the S'alternative webpage, 3x more than any other section of the Sunkist website.