January 31, 2017
Using Broad Keywords Instead of Using Broad Match Modifiers
In the world of paid search keywords, there are four different match types that help to determine how specific you want to be on the keywords you bid on. A fatal flaw that many PPC accounts have is the use of broad keywords, and not broad modified keywords.
When you use standard broad keywords, you are telling the search engine that you want to show up on terms that might relate to the term you are bidding on. For example, if you are bidding on the phrase "red shoes," then there is a chance your ad will also show up in searches for "red high heels," "red boots," "red sneakers," or "red sandals."
Broad modified keywords are triggered with the use of a plus sign. For example, on the same term "red shoes," when you add the modifier "+red +shoes," the ad will only show up on searches that have the word "red" and "shoes" somewhere within the search.
The problem with broad only keyword bidding is that your ad may not entirely relate to the terms you are getting impressions on, and customers might click on your ad expecting to find an item you do not sell. By investing in broad keywords, you are likely wasting a large sum of your paid search budget on customers who are not interested in your products. This is why it is important to replace any broad keywords in your account with modifiers to yield better results.
Not Optimizing Your Meta Description to Your Content
Meta descriptions are beautiful, little golden nuggets of text that are hardly ever used properly. True SEO masters know the power meta descriptions have to bring results, but many businesses that do not have anyone managing their SEO often go on without optimizing their meta descriptions. A meta description is the sentence or two that is shown below a link in search results. A properly SEO'd meta description will not only utilize all of the characters available, but it will also include keywords, and context to what your page is actually about. A relevant meta description is the key to getting customers to click through to your page.
Only Utilizing Google AdWords, and not Bing Ads
Look, Google AdWords is great. More than 77% of people who searched in December used Google. That is a lot of people. However, that still leaves a 23% gap in the search engine industry. Where else are people searching if not Google, and how many potential customers are not being reached because of a Google-only digital marketing plan?
According to NetMarketShare.com, 7.96% of searchers used Bing in December and 6.39% used Yahoo. That is nearly 15% of the market share, and that is a huge chunk of people you could be reaching out to if you invested in Bing Ads and Yahoo Gemini.
Bing Ads is a great tool to invest in for your digital marketing efforts. It offers nearly all of the same advertising advantages that Google does including extended text ads and product listing ads. Often, Bing keywords are less expensive than Google's since there is minimal competition compared to the search giant. As the people at Microsoft continue to expand the capabilities of Bing Ads, it makes sense to invest in Bing Ads as a supplementary tool to Google AdWords to ensure you are reaching all of your audience.
Not Pairing Display with Remarketing
Utilizing display ads in your digital marketing efforts without supplementing those efforts with remarketing is like casting a net with a hole into the ocean. Display marketing is the net that gathers thousands, if not millions, of impressions for your brand. Remarketing is weaving within the net that captures the larger, more valuable customers while letting the little, irrelevant ones go. Display campaigns gather a list of potential customers. Remarketing takes that list, and advertises back to them, ensuring a greater conversion rate.
Take the first steps to ensure your marketing efforts are producing maximum returns by contacting IMW Agency today. We are ready to help you optimize your digital marketing platforms.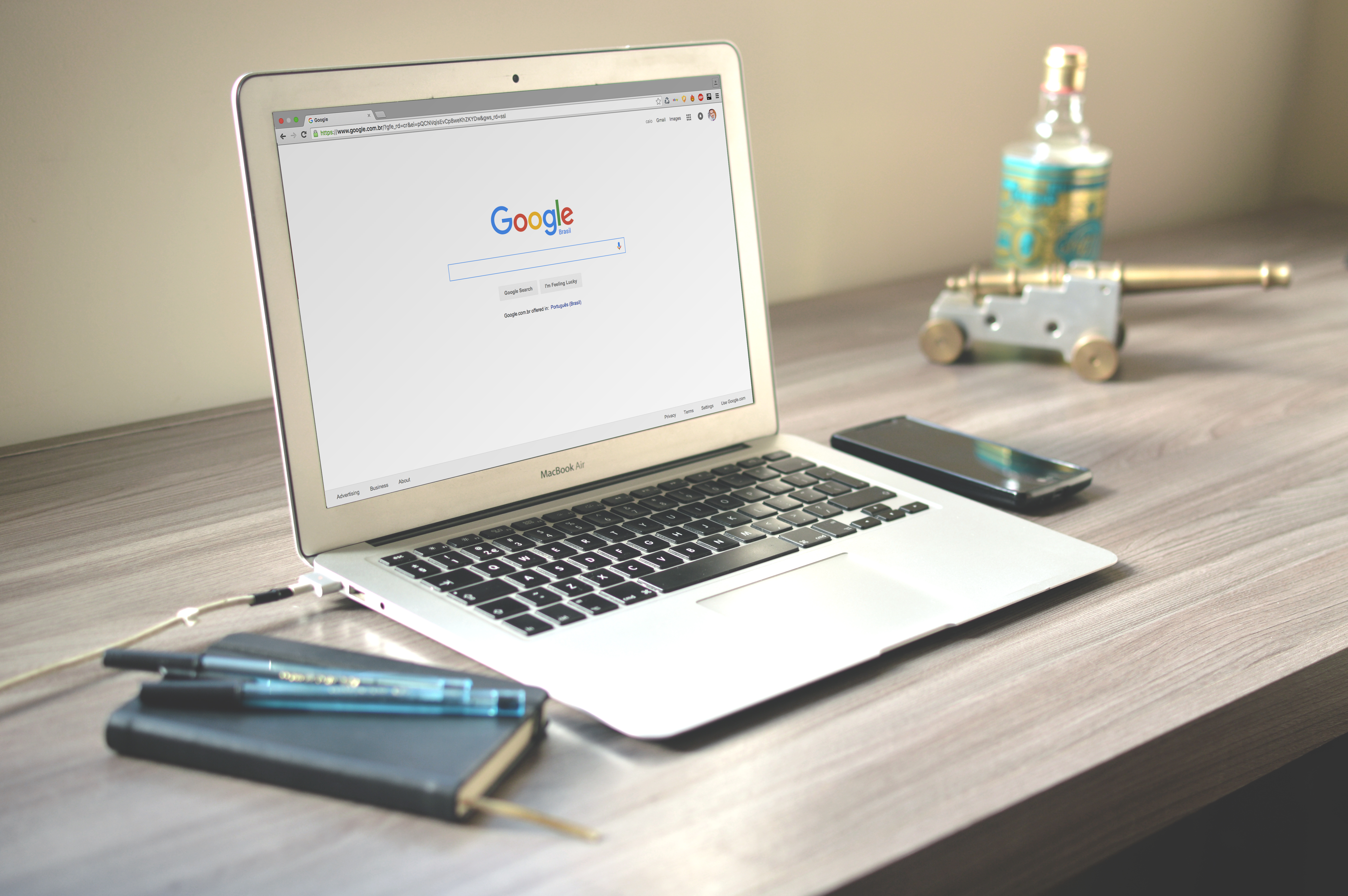 RELATED POSTS
January 10, 2017
Three Ways Digital Marketing is Changing in 2017
Read More