January 10, 2017
Digital Marketing is Changing…
Every year marketers say that this is going to be a monumental year of change for the digital realm. And every year, they are not wrong. In 2015, we saw the rise of mobile indexing for organic search, better known as Mobilegeddon. In 2016, Google totally redesigned the SERP by eliminating the side bar ads and increasing the amount of real estate for paid search with expanded text ads. Now it is a brand new year, and we don't need to wait and see what changes 2017 will bring for digital marketing. 
Google's Mobile-First Index
No More Room for Procrastination
If you do not have a mobile-friendly version of your website, your time has just about run out. While Google has rewarded websites that have switched to a mobile-friendly platform in the past, there has been no exact "punishment" for those who have not. Well, in November of last year Google announced its Mobile-First Index – an algorithm that will primarily use the mobile version of a site's content to rank its pages. So what does this mean? It is time to either switch to AMP or build out a mobile-friendly version of your website. Otherwise your organic rankings will suffer.
Local Searches with Voice Assistants
Capturing the Micro-Moment
As more people begin searching on the go, voice command will force a dramatic shift in digital marketing. In the past, if someone wanted to find a place to meet a client for lunch, they might have typed out a search for "Italian restaurant." However, with the rise of voice commands, that same person is more likely to use the search term "where is the closest Italian restaurant" or "find an Italian restaurant near me" if they are talking to Siri or Google. Google has named these searches "micro-moments", which are loosely defined as moments that revolve around these ideas:
I want to buy
I want to go
I want to do
I want to know
This means that SEM and SEO managers will need to start bidding on and optimizing toward these long-tail, hyper local terms if they want to capture more potential customers.
Click-to-Call and Message Extensions
Invest in Call Tracking Services
In 2016, 80% of Internet users also owned a smart phone according to the Global Web Index. Unfortunately, many businesses will only track the amount of phone calls that are coming from paid and organic search, and not how these calls are converting. With the click-to-call button on mobile searches and the new addition of text message ad extension late last year, companies are seeing that their phones are ringing off the hook without considering where those calls are actually turning into sales. In order to measure the most accurate ROI, and to truly see which search terms are generating revenue for your business, you must invest in call tracking in 2017.
Want to start updating your digital marketing efforts to adapt to the changes 2017 will bring? Contact IMW Agency today to talk about how our expertise can help your company's growth in search this year.
RELATED POSTS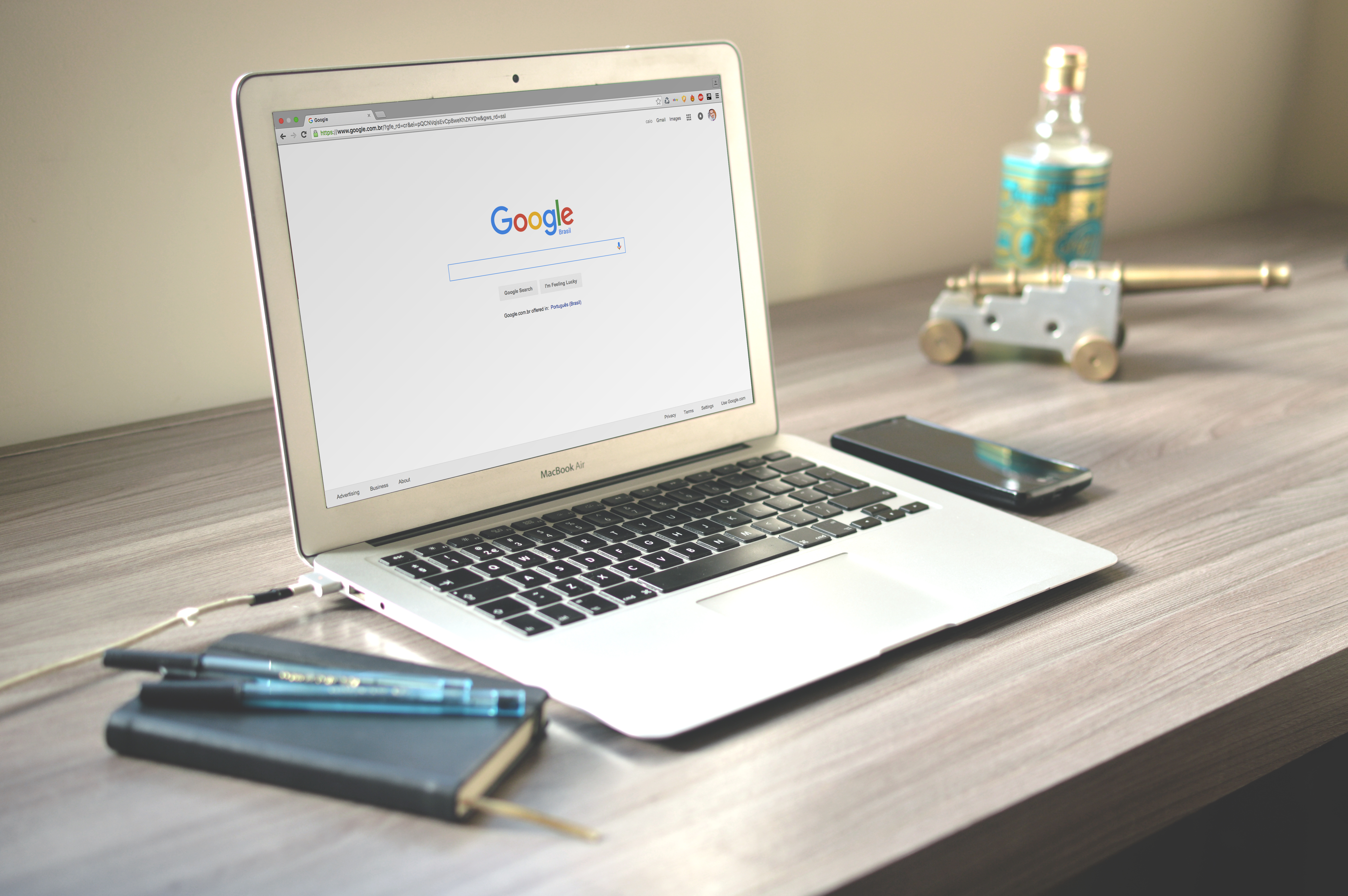 January 31, 2017
Digital Marketing Mistakes You Might Be Making
Read More